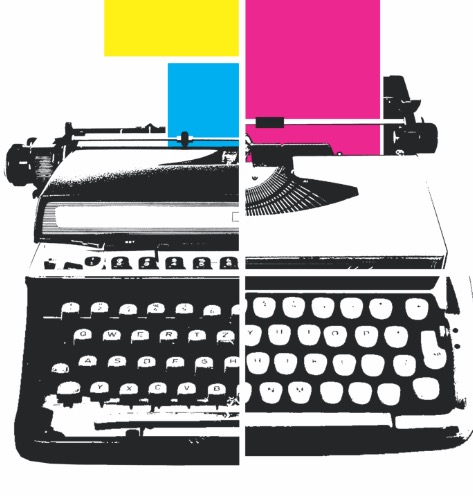 Anthony Falcone is a novelist, comic book writer, and dramatist based out of Canada. He is best known as the writer for the comic book series Brotherhood of the Iron Dragon (with Marcus To), Infamia (with Daniel Angusson), and Quid Pro Quo (with Gibson Quarter). Anthony was also the writer for the critically acclaimed Northguard comic book reboot.
---
My latest
Batman: Urban Legends #21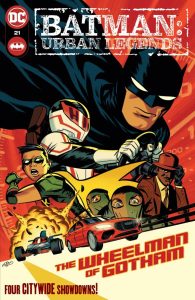 Written by Anthony Falcone, Michael Cho, Joey Esposito, Dennis Culver and Julio Antle Art by Michael Cho, Vasco Georgeiv, Hayden Sherman, and others This month's issue brings you the Dynamic Duo pushing the Batmobile to its absolute limits. The Murder Club has thrown Batman's life into chaos–how will Robin, Alfred and Nightwing keep him together? Arkham Academy opens its doors to its first-ever class of students related to Gotham's greatest villains–will they make the grade? And we see Renee Montoya's last days as a detective before she became Gotham City's newest commissioner.
---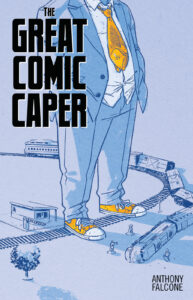 The Great Comic Caper
DC Comics is home to the most iconic superheroes in the world, and the DC Archives are full of priceless comic books, including a pristine copy of Action Comics #1. Security is tighter than Fort Knox… or it would be, if they weren't moving offices. During the move from New York to LA, millions of dollars of rare comic books will be shipped by train. Jimmy and his crew had managed to pull one over on The Fish and walked away with a bunch of his cash. Unfortunately, their celebration is short lived. Backed by his mobster brother, The Fish forces Jimmy into working a job for him. Jimmy has a choice: rob the train, or take a permanent dirt nap.
Available 2022.
---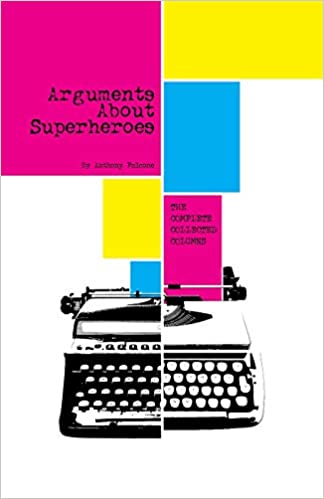 ---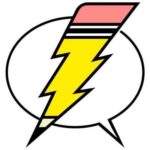 Join Anthony and co-host Andrew Wheeler on Storybeater, where they discuss writing, for new and aspiring writers.
---