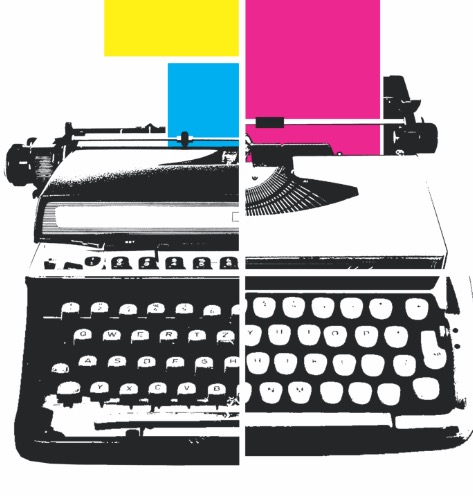 The Falcone Report
Looks like another summer is in the history books. I hope that you all got time to get away and recharged a bit in what is increasingly becoming our new pandemic normal.
I've been polishing up the final draft of my prose short story for the next RAID anthology. It's been fun focussing on the antagonist and I'm excited for you all to read it, but I wanted to talk about something else in this space today. I don't talk much about what tools I use for writing. A writer's tools aren't quite as fancy as an artist's so we don't really get the "what pencil do you use" questions, but I do have my favourites that are part of my process.
For ideas and planning, I always have a Moleskine lined notebook with me. I lose too many pens, so the cheapest Bics work well, and when I'm plotting things out I tend to like index cards. This all means that my office supplies for the year are pretty modest. For word-processing, I normally write in Google Docs or Word, but for the last year, I've started using Scrivener. It is really growing on me and allows for a wide range of templates and notes. It also has a very good price point so if you are a writer who wants to try something new I'd recommend giving Scrivener a try.
What a trip down memory lane! In May 2022 Spawn will have his 30
th
anniversary! I was 14 and Image Comics was everything back then. I know that 90s Image (and all 90s comics really) tends to get a lot of flack but it's hard to overstate how big Image was when it burst on the scene.
I was already a big fan of Todd McFarlane from his Spider-Man and Hulk work and getting to see this new, darker hero was something I ate up. This compendium contains the first 50 issues of the series and is a real window into comics circa 1992-1997.


This month on Storybeater
This month WE HAVE THE POWER!!!! Andrew and I take a look at He-Man and the Masters of the Universe. The toys, the original show, the epic Dolph Lundren classic, and the new Netflix show. This was a fun one so check it out here or on your favourite podcast app.
The Studio never stops rocking! While we are busy at work on RAID 4 a bunch of studio members have been contributing to the excellent Kickstarter for Dracula: Visions from SlamPress Studios.
This will be a must-have for any vampire fan. Sign up here to be notified at launch!
I was not a fan of the Caesar for a long, long time, but I really, really wanted to be. There aren't that many breakfast cocktails and I think that it's important to drink something with an effervescent air of healthiness when downing bacon and eggs over waffles. But I persevered and now enjoy one on occasion.
Invented in 1969 by Walter Chell (restaurant manager of the Calgary Inn) who wanted to create a new signature drink for the hotel. It instantly became a Canadian classic, and it still rules the Great White North with an air of superiority over its inferior cousin, the Bloody Mary, from the South.
What I feel tends to get glossed over in a Caesar recipe is that it needs to be served very, very cold with lots of ice. That is the key to being refreshed instead of grossed out by warm clam juice.
Until next time faithful readers!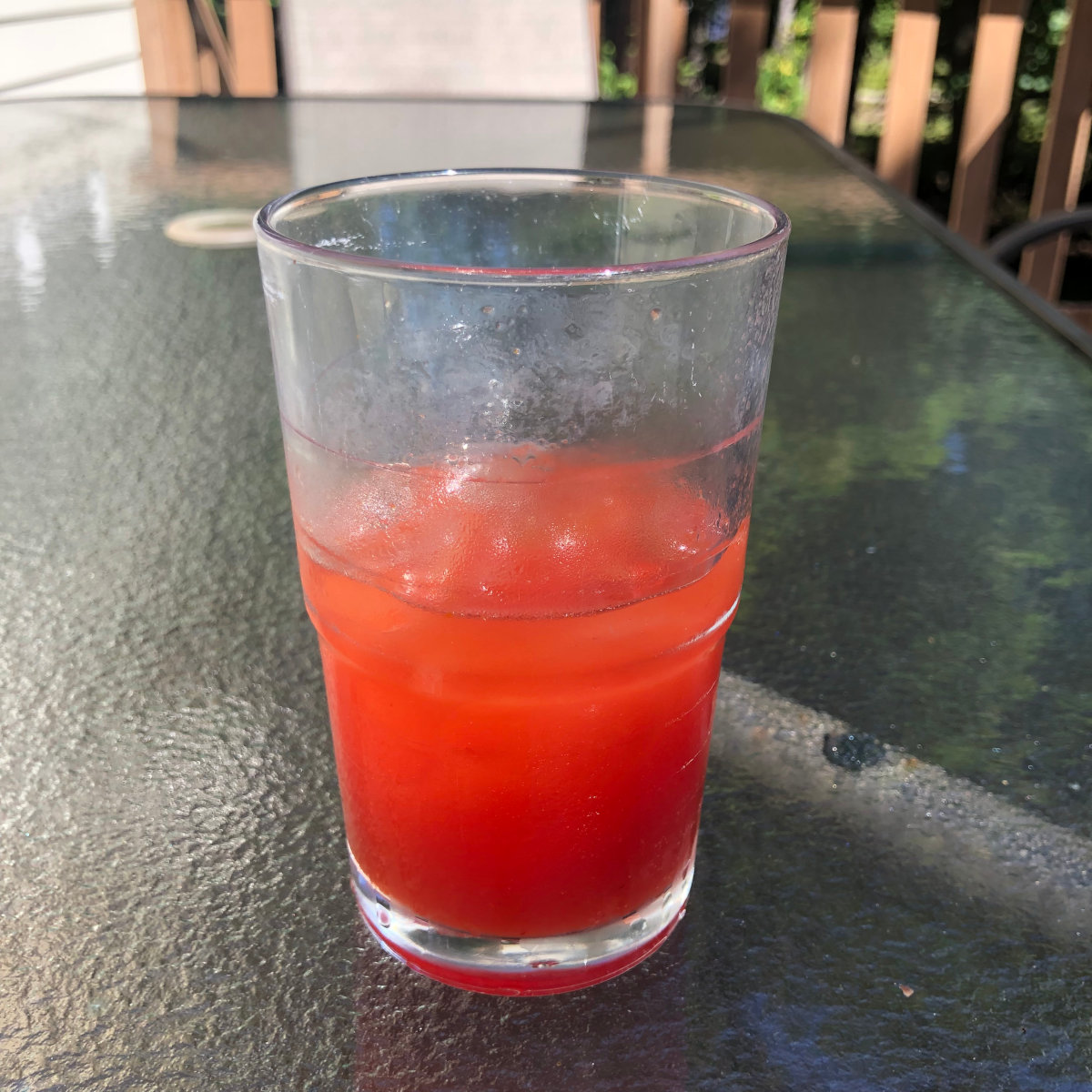 I'm always looking for feedback on this newsletter. What kinds of things do you want to hear from me? Let me know here.