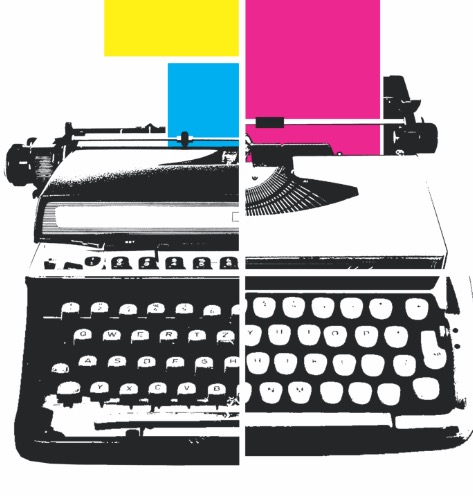 The Falcone Report
Whoops, July kind of got away from me. This still counts though. Still basically July. Anyway, here is what I've been doing!
It's Pitchapalooza! Pitches galore! Just working on pitches for stuff left, right, and centre! It's one of the funny things about freelance work that while you are writing things you also need to write ideas for other things that hopefully you get to write as future things.
Comic book pitches are generally between 1 and 5 pages, but there isn't really a set format or industry standard. More often you just compile however much of the story that the editor wanted and commit it to paper.
Andrew and I have talked about this before on Storybeater, but you pitch way, way more than you get things approved. And things might not get approved for a variety of reasons that have nothing to do with quality: budget, too similar to something else, wrong theme, etc. So, you just have to keep at it.
Most recently I've read vol 5 (but they are all great) of Kousuke Oono's Way of the House Husband. It's a slice of life manga centred around the deadly Yakuza boss The Immortal Dragon, who has quit his life of crime and murder to become a househusband. It's very funny and plays with the crime genre in really neat ways. There is also a Netflix show that currently sits on my To Watch List. Ask about it at your local comic book shop or online here.


This month on Storybeater
Wow! Andrew and I make to 100 episodes! Join us as we take a look back at our favourite moments from the past 7 years.
The secret is out! We are proud to announce that R4ID, the fourth RAID Anthology, is on its way. Right now we are just getting some things ready to launch a Kickstarter, but I'll have more info for you next month! In the meantime keep your eyes on our Instagram feed for more secret goodies! Instagram: @theraidstudio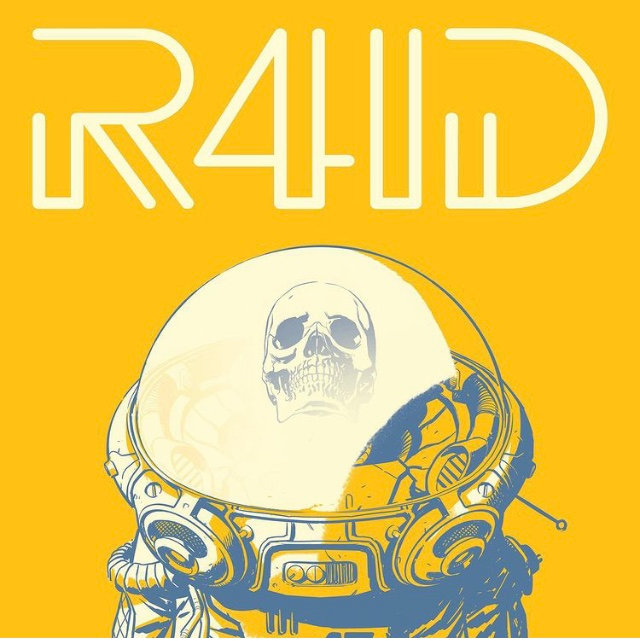 This month I wanted to do something a bit different and share with you what I have in my home bar. For lack of a better term, essential items, but your mileage may vary based on what you like to drink.
First off you need all the main base spirits: vodka, tequila, rum, gin, and whiskey. With these to start, you can pretty much make anything. You don't need anything super-fancy, but if you step it up one or two levels from the cheapest thing you can find you'll probably be happiest with the results. That way you can enjoy the spirit mixed in a drink or on its own.
Next, you need whatever supporting elements make up the most common cocktails or things you really enjoy. So, I have white and red vermouth (martinis, manhattans), Campari (negronis), and Drambuie (rusty nail). I also have Kahlua and Sambuca, as I am culturally obligated to have, and some type of brandy.
For mix, I usually have soda water and tonic and maraschino cherries, lemons, and limes for garnish. For equipment, I have a Boston shaker, a muddler, a strainer, and a jigger. All of this means that I am usually able to make whatever I (or any guest, remember guests?) would like.
Now, hilariously a home bar does end up with funny things that you needed for one specific drink a decade ago. For example, I have a bottle of Pimm's that I bought during the London Olympics in 2012. I'm sure it's still fine.
Until next time faithful readers!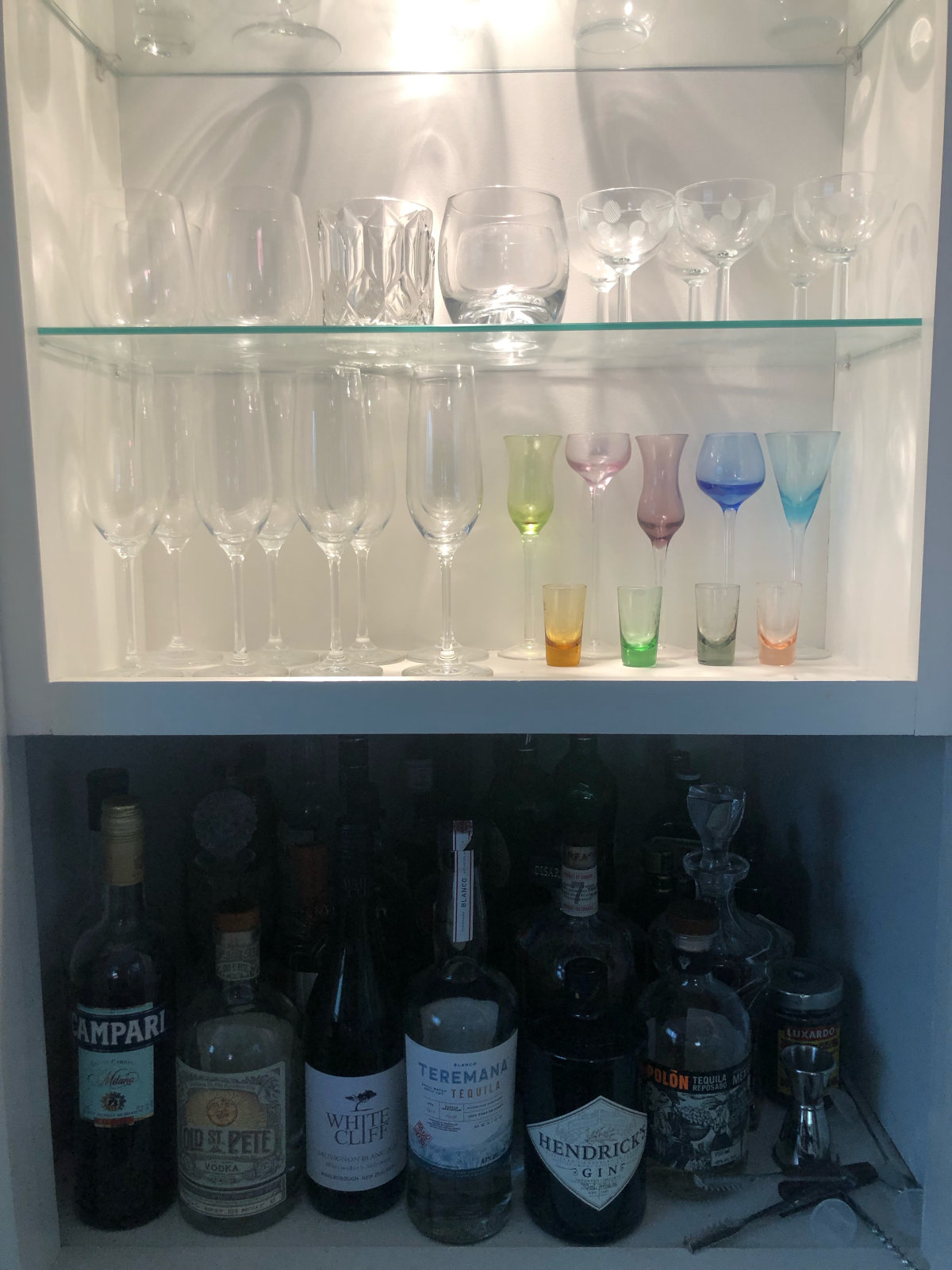 I'm always looking for feedback on this newsletter. What kinds of things do you want to hear from me? Let me know here.