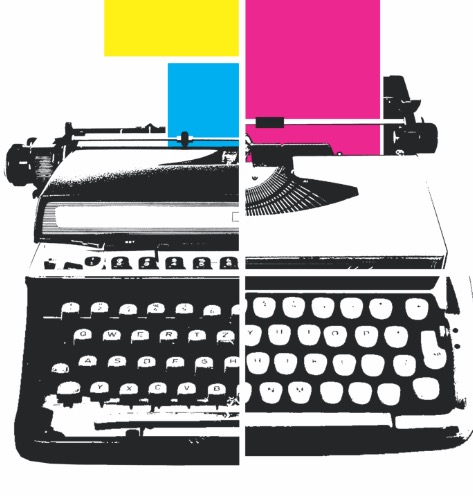 The Falcone Report
Summer is finally here! I am looking forward to doing more reading, soaking up some vitamin D, and celebrating more and more with friends as we (hopefully) head out of this pandemic.
After taking a slight detour into last month's short story, I am back at work on the sequel to Comic Con Men. I find that I'm getting into a better grove, possibly because the light at the end of this tunnel is starting to shine brighter each day.
It's funny, but in some ways, this section of the newsletter has been the hardest to write. Not because I don't have anything to say, but rather because most of my projects take more than a month to compete, so I find that I do a lot of filling you in on the same "progress".
I thoroughly enjoyed reading the DC Pride book, an anthology that showcases work from LGBTQ+ creators and features LGBTQ+ characters. It is great fun and the book closes out with a story written by my podcast-mate Andrew Wheeler featuring one of my favourite uses of Eclipso ever.


You can grab this from your local comic shop. More info here.
Tri Vuong and Irma Kniivila (Machine Boy) hit it out of the park again with their detective tale Anchovie Akiyama. If you love the detective genre as I do, Anchovie will quickly warm his way into your heart as your new favourite sleuth. Features a great cast of interesting characters, you can read it on Webtoons Factory.
This month on Storybeater
This month, Andrew and I dust off our fedoras and bullwhips and dig up Raider of the Lost Ark in time for its 40
th
anniversary. What works, what seems dated, and what makes this a timeless classic are all uncovered!
As I mentioned last month, the RAID Studio had its first Kickstarter campaign with Dax Gordine's Forest Folk. It was a resounding success funded at $41K on its $16K goal. Thank you to everyone who backed Dax's work and if you missed out no worries we are taking pre-orders at the RAID store! Check it out here.
And if you missed our online panel at TCAF last month the recording is up online here.
Some of my studio mates and I delve into creative productivity and how to break through those days of procrastination.
2 oz Campari
Soda water
Lemon or Orange slice
One of my favourite summer drinks, the Campari and Soda is simple and refreshing, making it the perfect
apertivo
. Inventing in 1860 by Gaspare Campari in Novena, Italy, it is a unique blend of herbs and fruit that gives it the perfect bitter flavour. The carmine colour was originally achieved by using a dye from crushed insects, but (un)fortunately that practice was ended way back in 2006.
In Italy, you can actually get Camparisoda, the cocktail premade and sold in its district bottle since 1932.
If you've never tried Campari I strongly suggest you correct that choice this summer and treat yourself!
Until next time faithful readers!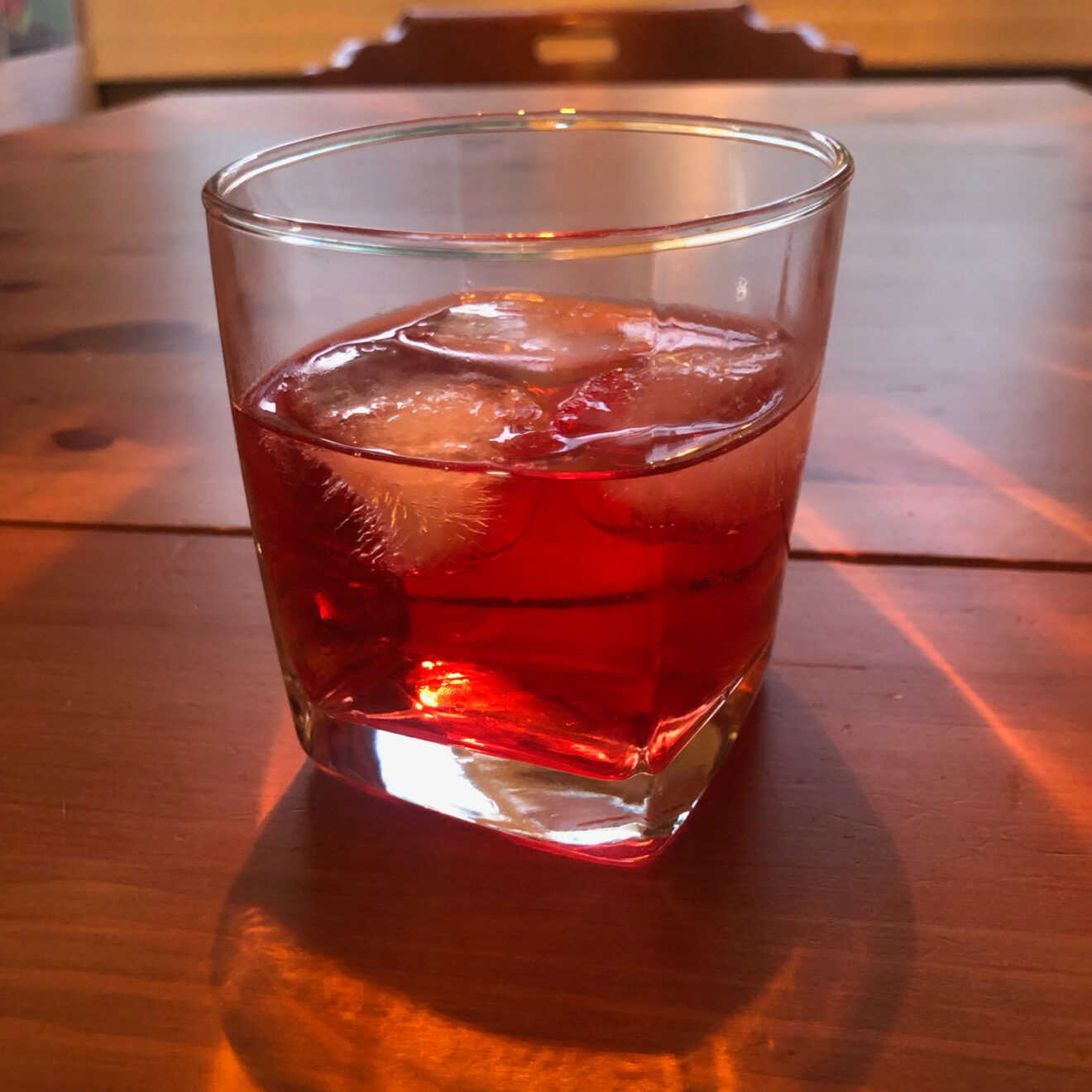 I'm always looking for feedback on this newsletter. What kinds of things do you want to hear from me? Let me know here.