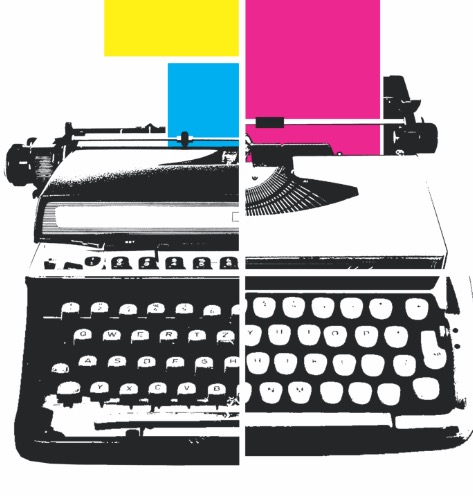 The Falcone Report
The sun is shining, the temperature is rising, and things seem to be looking up for those of us in pandemic lockdown. Like always, this last month has been a wild ride, full of unpredictability and adventure.
Sometimes you start some unexpected projects when the inspiration hits you. After a discussion with a studio mate, it seemed like a good idea to write a short story that creates a tiny bridge between Comic Con Men and the upcoming sequel. I'm not sure of the word length yet, but anyway from 1000-2,500 words seems right for my idea. The short will first be featured exclusively in the next RAID Anthology, but will eventually be available as an ebook.
And if you are interested to see where it all started, Comic Con Men is for sale here.
Mother Trucker by Andy Belanger
If you are a fan of T and A, wrestling, violence, and Andy Sidaris movies then Mother Trucker is for you. The brainchild of madman artist and professional wrestler Andy Belanger, this series cranks it up to 11 and never turns it down. Not for children. More info here.
This month on Storybeater
This month, Andrew and I live our lives a quarter-mile at a time as we look back at The Fast and The Furious in time for its 20
th
anniversary. How did this simple "Point Break with cars" movie become one of the best and craziest franchises of all time? Tune in for the answer!
Oh boy, oh boy! The RAID Studio had its first Kickstarter campaign this month with Dax Gordine's Forest Folk. Dax is collaborating with me on Here There Be Monsters and to say that his work is amazing would be an understatement. Forest Folk: Picnics and Hijinks collects the hilariously funny webcomic that features the misadventures of Filburt the Fox and Thomas the Sketching Elf. If you are missing the Sunday funnies this comic is for you. We were fully funded after 36 hours, but now we are hitting our stretch goals! Check it out here.
Invented at New York's Chatham Hotel in 1941, the Moscow Mule was, like many great cocktails, born of necessity. Specifically, the bartender needed to clear out stock of Smirnoff Vodka and Ginger Beer. It is served over crushed ice in a copper mug.
The real secret to this drink is the copper mug. I don't know what magic occurs when you put a cold drink into copper, but it sets taste buds aflame. The Moscow Mule is refreshing and can go down very easily so take it slow. For a bit of a change-up, I prefer using tequila in place of the vodka.
Until next time faithful readers!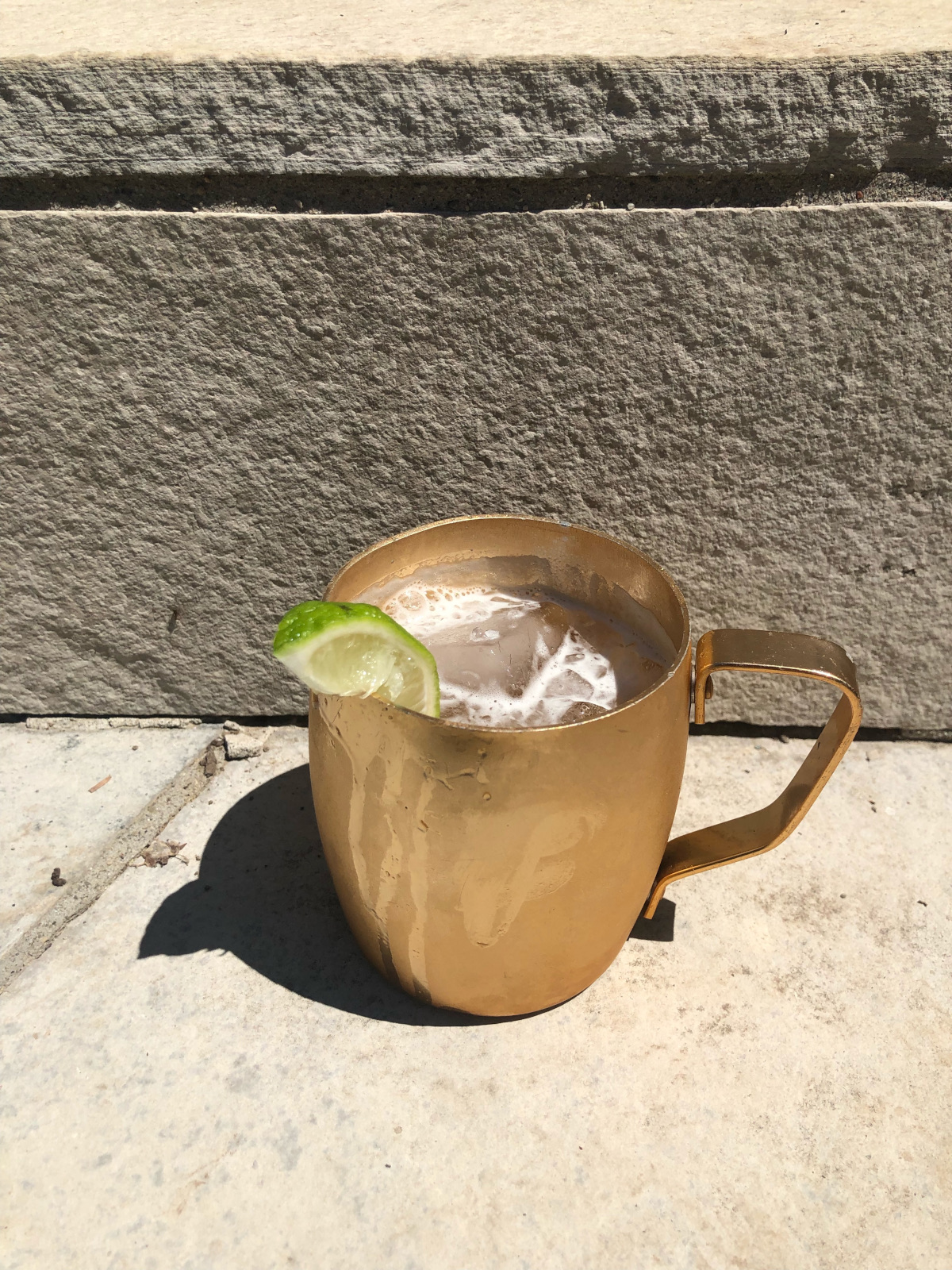 I'm always looking for feedback on this newsletter. What kinds of things do you want to hear from me? Let me know here.