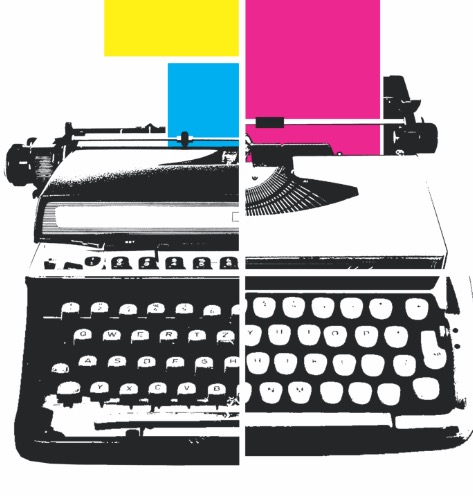 The Falcone Report
Another month gone! I don't know about you but I've found this pandemic a weird mix of days creeping along and flying by. I blinked, and here we are 14 months later. I hope that you all have found something to keep you grounded and busy: family, zoom calls, a new hobby, or signing up for newsletters and telling all your friends about this super cool newsletter to which you subscribe.
Normally this is the part of the newsletter where I tell you what I'm working on. Unfortunately, I'm starting one of those projects where I can't say anything yet. I know that sentence makes me sound cool and mysterious (and I am), but really, it's just a project that I'm excited about is in the early stages that requires the utmost discretion on my part. Don't worry though, once I can share something I'll be shouting it from the rooftops.
The Sleep Stories by Michael Walsh
This week was a great mail week in that I received a copy of Michael Walsh's The Sleep Stories. I had backed the Kickstarter in 2020 and this creepy tome was my reward. A horror comic, Walsh delves into his own nightmares as fodder for a series of increasingly disturbing vignettes. If you are into horror, especially body horror or psychological terror, check this one out.
Next month sees the triumphant return of the Toronto Comic Arts Festival (TCAF), albeit in an online capacity. But this year you are getting even more TCAF and you get to participate from wherever you live! The RAID Studio will have a virtual booth as part of the festivities and you'll be able to purchase some of our works. If you haven't already, you'll be able to grab our RAID Anthologies, which feature the stories Quid Pro Quo (by me and Gibson Quarter) and The Brotherhood of the Iron Dragon (by me and Marcus To). The festival runs from May 8-15 and you can find out more info here.
This month on Storybeater
Roll out the red carpet! Light the lights! Andrew and I and once again ready for our close-up as we examine every movie nominated for Best Original Screenplay and Best Adapted Screenplay. As always we like to really dissect each screenplay and see what makes them tick, why they did or didn't deserve to be nominated, and who we think is going to take home the gold.
Listen
here
.
The Manhattan is the king of drinks, with no cocktail its equal. Several origin stories surround this masterpiece, but they all agree that it was created in 1860-70 in New York City.
All cocktails take several flavours to create something new, but with the Manhattan, the whole is definitely greater than the sum of its parts. Each ingredient has such a specific unique taste that somehow blends perfectly.
Traditionally it is served in a chilled cocktail glass, but I actually prefer it on the rocks in a lowball glass.
It is the drink to celebrate success, to enjoy conversation with friends, or to plot the downfall of one's enemies.
Until next time faithful readers!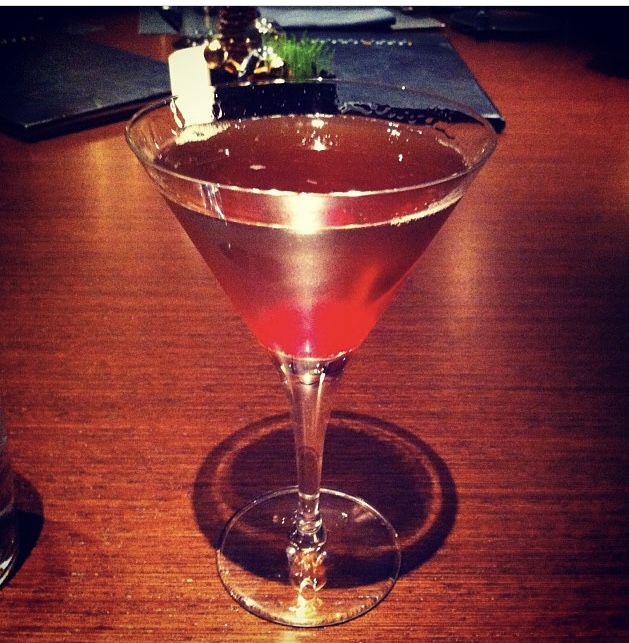 I'm always looking for feedback on this newsletter. What kinds of things do you want to hear from me? Let me know here.