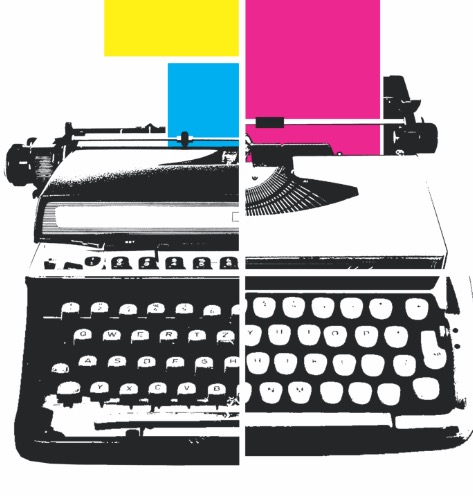 The Falcone Report
As I write this we seem to be under some sort of noxious cloud from forest fires, so I'm sure that's totally fine and normal. I hope that you are all doing well and staying safe as we continue to enter into every sci-fi story all at once.


After so many months of working on pitches and other (unannounced) projects I've finally turned my pen back to the novel. Naturally after taking time off from it I both hate what I've previously written and also have no recollection of writing it in the first place. Novel writing really does need to be done on the daily and while I've obviously failed at that you do need to get back on the horse. This entails re-plotting (quite tightly) the story and ensuring that I have enough of the structure well thought out that the writing is simply a matter of putting one word after another. I dare to dream for the month that I can report to all of you that it is complete and genius.
Novelist as a Vocation by Haruki Murakami


Continuing with the above theme I recently picked up a copy of Novelist as a Vocation at my local library. Japanese writer Haruki Murakami takes a deep dive into his life, and, by extension, takes us on a voyage exploring what makes a novelist tick. I found reading his journey both affirming and inspiring, and while writers probably are the target audience for this work, everyone will chuckle along with the introspections and observation on the life of a novelist.
Check it out at your local comic shop or pick up a copy here.


Get ready to FAST X your seatbelt as Andrew and I dissect the latest entry into one of our favourite franchises of all time.


This month a bunch of my studiomates will be at Heroes Con in North Carolina June 16-18. Ramon Perez, Marcus To, and Eric Vedder will join a veritable murderer's row of comic book talent. I will be at home. Writing. And full of FOMO. For more info and a full guest list check it out here.


Originally created at the Raffles Hotel in Singapore in 1915, there are a number of variations on the recipe more than a hundred years later, so I tend to use the simplified recipe that comes on the back of a bottle of cherry brandy.


Shake all the ingredients in a cocktail shaker with ice and strain into a highball glass (filled with ice). Top with club soda and garnish with an orange slice and a maraschino cherry (apologies but I took the picture before I did the garnish).


It's refreshing and just boozy enough to remind you that you are actually drinking alcohol. Enjoy on the patio in the summer heat!
I'm always looking for feedback on this newsletter. What kinds of things do you want to hear from me? Let me know here.