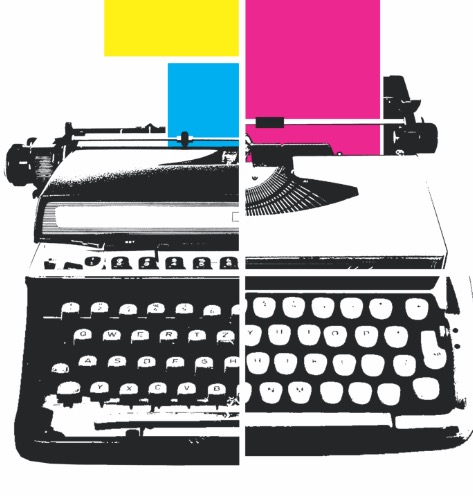 The Falcone Report
Well, I'm definitely bad at reading a calendar and it seems that any month when the first Monday hits early May I seem to miss the date. So here is the May newsletter! Only one week late. First, I would like to give a big thank you to everyone who came out to TCAF and said hello. It was great chatting with you and signing books.


I've been thinking more about how to write smaller pieces that I can have out in the world in a way that I control release and distribution 100% personally. This isn't a slam against any aspect of the industry, it's just that there are only so many months I can keep telling you "I'm working on a cool thing that I can't announce yet!" I just pitched on something that wouldn't hit the stands until 2025 for example. So, let me know if you'd like to read shorter pieces either via ebook (like on Amazon Kindle) or via a subscription service like Patreon or Substack.
The Death Of Superman 30th Anniversary Edition
It is legitimately hard to believe that it's been 30 years, yet here we are. This story is kind of maligned as an example of everything that was wrong with 90s comics, but I loved it then and still love it now. The creative teams were given a herculean task with killing off the first superhero and did so in a compelling, meaningful way. Sure, he came back a few months later, but we didn't know that it would start an epic "comic book death" trend that would continue to this day. Check it out at your local comic shop or pick up a copy here.


This month on Storybeater we roll a d20 and dive into Roll Playing Games. Dungeons and Dragons! Marvel Super-Heroes! Deadlands! What do RPGs teach us about storytelling and how can they help you become a better writer?


We have a tonne of stuff on the go at the studio but I want to make sure that I mention the upcoming Cauldron Anthology. If you are into horror this is the one for you! Check it out here.


In honour of Star Wars Day my brother found this gem online from the Instagram account of thesincitybartender. Put the rum and the cherry syrup in a shot glass and place a rocks glass on top. Then invert the glass so you the liquid is sealed in the shot glass. Next, add the sprite to the rocks glass and top with the cherry liquor. It gives a nice Sith colour. When you're ready to drink pull out the shot glass and see the dark side take over.


This was a fun one to make and is pretty refreshing for a drink named after a Dark Lord of the Sith.
I'm always looking for feedback on this newsletter. What kinds of things do you want to hear from me? Let me know here.