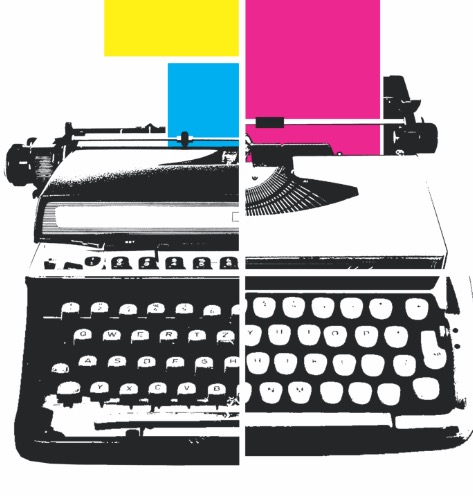 The Falcone Report
Spring is finally here! Time to enjoy some Easter chocolate and some gardening. I hope that you are marking the end of your vitamin D deficiencies in a fun way.
What a wild start to 2023. I've been grinding it out and submitting a lot of pitches, but unfortunately, I can't talk about anything yet (and there really isn't much to say right now anyway). But I have been chatting with my collaborators on Brotherhood of the Iron Dragon (Marcus To), Quid Pro Quo (Gibson Quarter), and Infamia (Daniel Angusson) and the more we chat the more I do get excited about jumping back into those worlds. Keep watching here and I'll have more news soon.
Monsters by Barry Windsor-Smith
I know I'm a couple of years late to the party on this one but wow, what a ride. Political thriller, horror, and mystery all in one the graphic novel is one of the most ambitious projects of Barry Windsor-Smith's career. Any fan should grab this today. Check it out at your local comic shop or find it here.
In this month's episode Andrew and I gear up and take a long trek through the world of the hit HBO show The Last of Us. What does the adaptation get right and what did we want to see more of in Season two?
At the end of the month, the studio will be at the Toronto Comic Arts Festival (TCAF). It's one of our favourite shows and has free admission so if you are in the Toronto area stop on by! More info here:
https://www.torontocomics.com/
Add the ingredients to a rocks glass with ice and stir until chilled. Garnish with the orange peel and voila, you have a great smoky twist on a classic cocktail.
Artists and writers tend to have a bunch of different hobbies, and when you work in comic books your interests also tend to spill into other nerdy areas. My friend Eric Vedder and I have been into miniature wargaming for a while and I recently discovered a new game that might be of interest to any of you into fantasy worlds or building and painting models. Parabellum Games makes Conquest: The Last Argument of Kings, an excellent rank and flank style game that has filled the void left since the loss of Warhammer Fantasy. The world of Ea is rich and each army faction has a deep and well-thought-out lore. If you want to check out more you can use this link: https://eshop.para-bellum.com/?ref=5425 and if anything in the shop tickles your fancy then use the code: FALCONE10 for a 10% discount.
I'm always looking for feedback on this newsletter. What kinds of things do you want to hear from me? Let me know here.