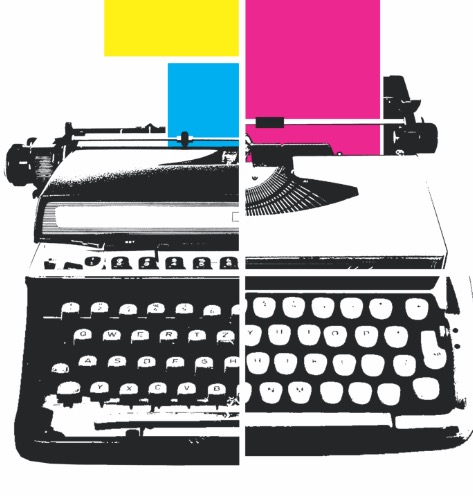 The Falcone Report
I don't know what the weather is like wherever you are, but it's a blizzard over here so I am doubtful about the prognosticative abilities of the groundhog. It's normally around this time of year when Canadians are very done with winter, no matter how exciting tobogganing and skiing might be.
Ah, now we return to our time mystery, I've had some very exciting meetings this week that hopefully will lead to some very exciting projects, but, unfortunately, I can't talk about them. But whatever good vibes you want to send my way will be greatly appreciated and hopefully I'll have more to tell you all soon.
Cinema Speculation by Quentin Tarantino


Probably all of you are familiar with Quentin Tarantino's movies, but he recently released a book on film criticism. Part biography, part deep dive into some of the formative movies of the 70s, Cinema Speculation is a very interesting examination of what made that decade tick, and how those films informed Tarantino's own work in the 90s and beyond. If you are a film buff this is a must-read.


This month on Storybeater it is our annual Oscars episode! Andrew and I discuss all 10 movies nominated for best screenplay.


Convention season begins! This month you can find me and some of my studio colleagues at a couple of different venues. First, I'll be at Toronto Comic Con, March 17-19 at the Metro Toronto Convention Centre. Then, I'll be in Chicago at C2E2, March 31-April 2 at McCormick Place. If any of you are in the Toronto or Chicago areas during these times then stop by and say hello!


The drink made famous by The Big Lebowski, the White Russian is one of those relaxing winter cocktails that I enjoy on a cold night. Pour the Kahlua and vodka into a rocks glass over ice and then float the cream on top. Stir slowly and enjoy!
Artists and writers tend to have a bunch of different hobbies, and when you work in comic books your interests also tend to spill into other nerdy areas. My friend Eric Vedder and I have been into miniature wargaming for a while and I recently discovered a new game that might be of interest to any of you into fantasy worlds or building and painting models. Parabellum Games makes Conquest: The Last Argument of Kings, an excellent rank and flank style game that has filled the void left since the loss of Warhammer Fantasy. The world of Ea is rich and each army faction has a deep and well-thought-out lore. If you want to check out more you can use this link: https://eshop.para-bellum.com/?ref=5425 and if anything in the shop tickles your fancy then use the code: FALCONE10 for a 10% discount.
I'm always looking for feedback on this newsletter. What kinds of things do you want to hear from me? Let me know here.