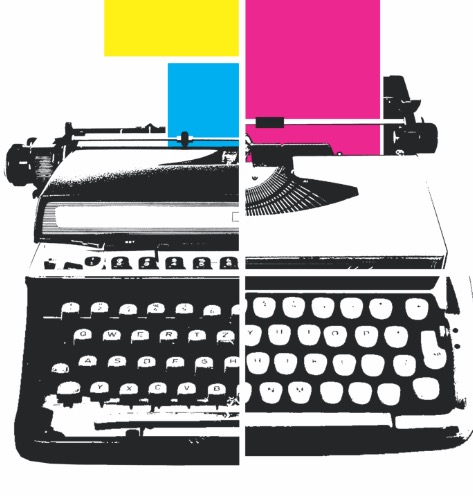 The Falcone Report
Welcome to another installment of the Falcone Report. A huge thank you to everyone who has signed up. I am humbled that you are excited to get my brain thoughts sent to your inbox every month.
Last month was reasonably productive and as long as this keeps up (famous last words, I know) I should have the first draft of the Great Comic Book Caper finished by the end of March. It will then go through some editing and revisions but it is still looking like you'll be able to read it this summer. I'll keep updating here to let you know if pandemic life has derailed this perfect plan.
Also, I had some great work sessions with Marcus To and Gibson Quarter on
Brotherhood of the Iron Dragon
and
Quid Pro Quo
respectively. I'm really excited about what is coming this year as we delve deeper into these two worlds.
Dracula Motherf**ker by Alex DeCampi and Erica Henderson:
There have been hundreds, if not thousands, of Dracula stories, so it's amazing to find a new take on Vlad that asks different questions and adds to vampiric lore. Dracula Motherf**ker is a gorgeous hardcover graphic novel that puts the Brides front and centre against the Lord of Darkness in 1970s Los Angeles. If you are a Dracula fan (and who isn't) like me you'll devour it in one sitting. I think that the first printing is sold out, but they are going back for a second one so talk to your local comic shop!
It looks like the folks over at Lev Gleason have collected all of my Northguard stories as part of a giant Captain Canuck Invasion Compendium. Kalman Andrasofszky and I created a solid foundation for the Captain Canuck universe with these stories so if you missed out a few years ago here is your chance! More info here.
Exciting news everyone! The RAID Studio has a Discord server where aspiring artists and writers can chat about creative work, ask questions, and talk about the industry. Here is the link to join.
This month on Storybeater
Each month, I have the privilege of co-hosting the Storybeater writing podcast with Andrew Wheeler.
In the name of love Andrew and I talk about Romeo and Juliet. What makes this story so long-lasting and synonymous with romance? Is it the greatest love story ever told?
You can
listen here
.
I'm always looking for feedback on this newsletter. What kinds of things do you want to hear from me? Let me know here.
One of the suggestions from last month was to include a monthly cocktail recipe. I've actually been noodling around on a zine that features my 5 favourite cocktails and 5 favourite sandwiches, so this gives me a good excuse to share some of that with you early.
I know, I know. It isn't a real martini, blah blah blah, but I really only have this to say: Bond. James Bond. He's the reason why everyone tries this drink for the first time. And no matter what anyone tells you, Bond's signature drink is great.
The vodka martini appears in the 1956 novel Diamonds are Forever, but James Bond didn't make his order until Goldfinger hit the big screen in 1964.
It's simple, elegant, and you will always look refined when ordering one.
Until next time, stay safe!