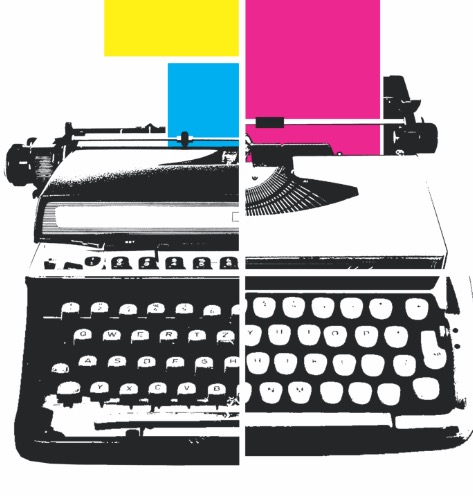 The Falcone Report
Back to School! I have to confess; I love this time of year. Even more than New Year's it can seem like a time of new beginning. Of limitless potential. We all have an A+. This semester we'll buckle down.


Following along with the idea of September as a time of renewal, I usually take stock of my writing goals that I set back in January of a given year. My goals are normally very aggressive, so this is the time when I tend to be a bit more realistic with what I can achieve. I have a plan as we race towards 2024 (the main focus is completing the novel) and I'm excited to eventually share some other cool announcements with you.
With the release of the One Piece Netflix show I went back and re-read the first couple of stories from the epic work. Eiichiro Oda's long running series is now at volume 106 and I'm always fascinated at creators who are able to pull off incredibly long storytelling. If you dig pirates and weirdness you can check out the first three volumes


This month on Storybeater Andrew and I think pink and discuss the box-office smash hit Barbie!


Firstly, a huge thank you to everyone who came out to see us at Fan Expo Canada. As always, it was great to chat with you and it is very inspiring to hear that our work means so much to you all. I was on three panels and the audience feedback has been fantastic. I'm definitely looking forward to doing more in the future.


A bunch of my studio-mates will be in Guelph on September 16th for the Guelph Comics Jam. If you are in the area it's a great event put on by one of my favourite shops, The Dragon.


As the weather begins to turn here is a riff on the classic Negroni. But substituting the gin for rum creates a new flavour balance and ups the sweetness factor without being overpowered. Mix the ingredients in ice and then strain into an ice-filled rocks glass. Garnish with an orange peel and enjoy!
I'm always looking for feedback on this newsletter. What kinds of things do you want to hear from me? Let me know here.