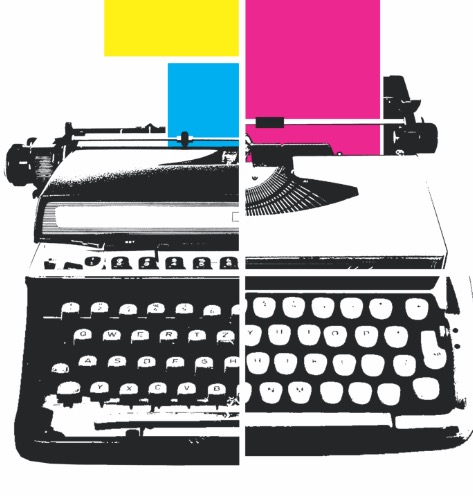 The Falcone Report
Well, the summer has just zipped by so far. I'm grateful that I'm getting a chance to visit family and friends after a few years of lockdown. For me social activities have always been a fantastic way to recharge the batteries and spark creativity.


Another kind of boring report this month (which is a good thing) because I've been keeping my head down and I've been writing the novel. At this pace I should have some really good news for you all soon, including some updates on the Kickstarter.
The creators of the Teenage Mutant Ninja Turtles return with a future tale of everyone's favourite pizza-eating heroes. Now, there is only one turtle remaining and he is thrust into adventure while trying to grieve his three brothers. This story really took the comics world by storm last year and with good reason: it's a tonne of fun and getting to see the OG creators back on the book is a treat.


This month on Storybeater Andrew and I turn back the Dial of Destiny and discuss what we think worked and what didn't for Indy's final (?) adventure.


2 oz Tequila (blanco or reposado)

4 oz grapefruit soda (or 4 oz of grapefruit juice soda water mix)
A very refreshing summer cocktail, this is a go to drink when I'm on a patio in hot weather. It's easy to make, easy to drink, and has the air of being healthy due to the grapefruit juice.
I'm always looking for feedback on this newsletter. What kinds of things do you want to hear from me? Let me know here.