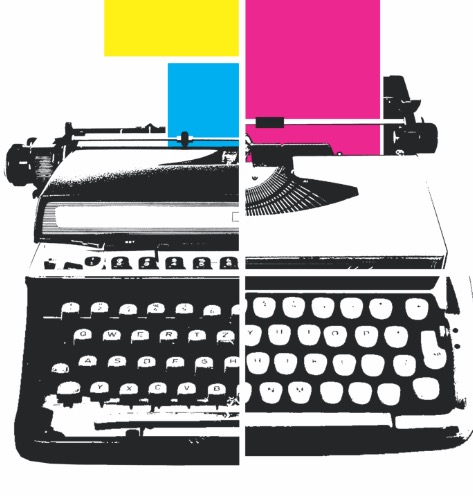 The Falcone Report
Summertime! Happy 4th of July! Happy Birthday to me! I hope that your summers are going well and that you'll get some time to rest, reconnect, and visit with loved ones.


I've been playing around with some ideas for writing short essays. I want something that goes beyond the regular pop culture review article but nothing that goes so far as to be ready for submission to an academic journal. I'd like to explore that sweet spot right in the middle. Pop culture knowledge has become so ingrained in our society that it now dominates water-cooler talk. But I think that most people want to move beyond superficial discussions of their favourite shows, yet don't want to feel like they are doing homework on being quizzed on it when they are chatting with friends. But what does it mean about society, what does it say about us, that Ted Lasso became the hit it is at the time it did? What does it say about us that multi-verse stories are so ubiquitous? And what does it say about us that coming out of a global pandemic we are seeing so many reboots, remakes, and continuations of established franchises?


These are the kinds of ideas that `I want to explore. Stay tuned for more details.
Story Genius by Lisa Cron


I've been keen lately to read more about process and the nuts of bolts of writing, and my constant quest for self-improvement led me to discovering Story Genius. Lisa Cron takes a science-based approach to discuss what makes us write (and what stops us from doing so) and how to leverage this knowledge into finishing your novel. A very interesting read that is sure to provide writers with some new insights.
Andrew and I talk about the 60th Anniversary of Doctor Who. What makes the show so special, why it has lasted so long, and where it will go from here.


Whew, after months of conventions, Kickstarters, and making comics the studio finally has a slower month while we fulfil those Kickstarter rewards and get ready for more conventions. We'll be at Fan Expo in Toronto August 24-27. More info next month but for now check out their website for more details.


4 oz mineral water (should be Topo Chico but your mileage may vary)
The unofficial drink of Texas is a refreshing summer stable. Invented sometimes in the 1960s at the Gage Hotel in Marathon, TX, this light drink is an easy sip (and was apparently a favourite of Zane Grey).


Add the tequila and lime juice to a Collins glass and mix with a spoon. Add ice and top with the mineral water. Lime wedge for garnish if you wish.
I'm always looking for feedback on this newsletter. What kinds of things do you want to hear from me? Let me know here.