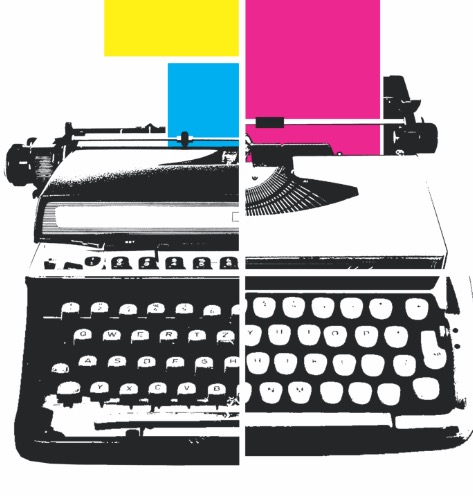 The Falcone Report
Where did the summer go? It's almost time for a Spirit Halloween to open up in your neighbourhood! I hope that you've all had some time to get away and recharge those batteries. I've been doing as much visiting family and friends as I can, which seems like a luxury and blessing after the last couple of years.
This is it! Amazing Fantasy #1000 hits the stands on August 31
st
. Featuring a story written by Michael Cho and me and drawn by Michael, this anthology issue is filled with fantastic anniversary stories celebrating everyone's favourite wall-crawler. Head to your local comic shop and tell them you want a copy!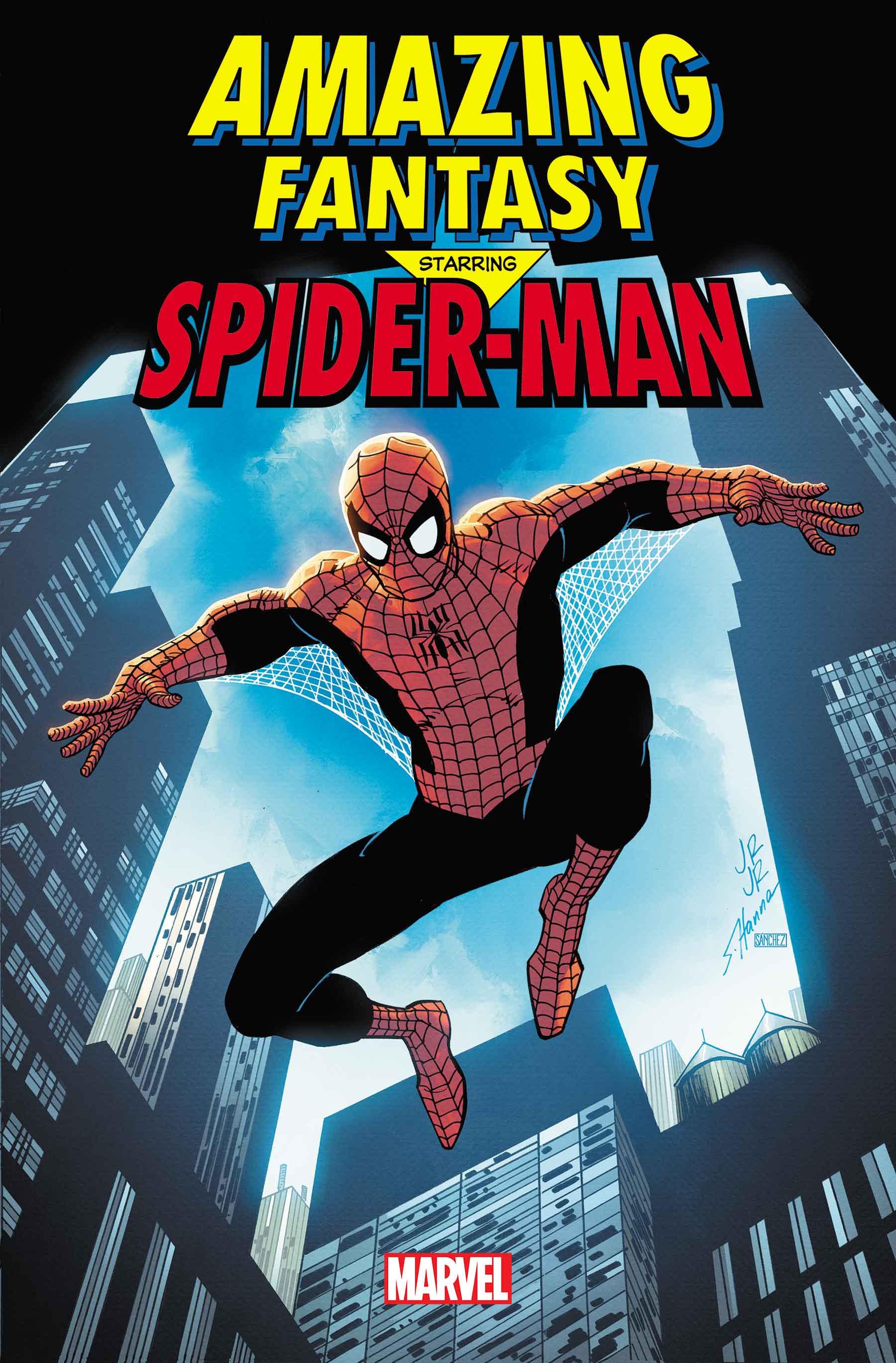 This month I've been trucking along on various projects, but Michael Cho and I also completed the lettering pass on another project that we are excited about. It hasn't been announced yet but hopefully mid-August the secret should be revealed!
I've been reading my way through the Easy Rawlins mysteries by Walter Mosely and I had a chance to check out the new Criterion Collection edition of Carl Franklin's film Devil in a Blue Dress. This noir contains tour de force performances by Denzel Washington and Don Cheadle, and it is a crime that we don't have another 14 movies from this series. The extras are great: there is an informative discussion with Carl Franklin and Don Cheadle, and there is a must-watch interview where Attica Locke and Walter Mosely discuss the creative process.
This month on Storybeater
This month Andrew and I bring the LOVE and we bring the THUNDER as we cross the rainbow bridge and examine the Marvel blockbuster hit Thor: Love and Thunder.
Ramon Perez, Eric Vedder, and I hit up Chicago for C2E2 and were blown away by the response to RAID Klaatu! It was great to see fans again and sign autographs so a huge thank you to everyone that came by our booth.
Next up the RAID Studio will be at Fan Expo in Toronto on August 25-28. See more here.
Malibu and Pineapple Juice


So this one isn't a super well-known cocktail, and I'm not even sure if it has a name beyond the ingredients, but it is an easy way to cool down in the summer.


Mix 375 ml of Malibu Rum with 1L of pineapple juice in a pitcher filled with ice. Serve immediately. Or not. I'm not your boss.


This is incredibly refreshing and a great drink for a lazy day at the cottage.
I'm always looking for feedback on this newsletter. What kinds of things do you want to hear from me? Let me know here.