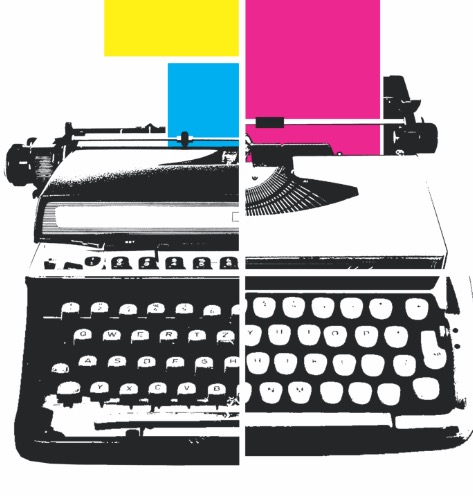 The Falcone Report
I have to admit, I do not remember June being so busy a month. A lot of it is that we are now trying to cram two years of staying inside our homes into a hopeful summer of doing things and seeing people again, but also, it's just busy. When it rains, it pours.
I hope that all of you will get some time away this summer to recharge your batteries, see family and friends, and eat way too much.
I've been giving the novel a huge push in the last months and I am happy to report that….it is ALMOST done. So close. Honest. For this novel, I have maintained a good clip of constant work, (Long time readers know that I try to avoid a zero day) but ultimately you need to get big chunks of writing done. So, it ends up that 80% of the novel gets written in about 20% of the time. I'm not totally sure why that is, but it just seems to be the way that things are for most writers. Some do manage to write their exact word count every day without fail, but I think that most of us write in sips and gulps.
Amazing Spider-Man Penguin Classics Edition
If you, like me, are a huge Spidey fan then you've probably purchased several various editions of ASM #1-20. Hardcovers, essentials, masterworks, omnibus editions, you bet that I've bought them all. This meant that I was a little unsure about purchasing another version, but I'm glad I did. I've always had great affection for the Penguin Classics series and I would pick up a well-read version of the Iliad or Dracula here and there when I'd find a deal. This version of Spider-Man's first stories is very much a textbook. All of the issues are not included, but those omitted are described for historical purposes. The extra essays are well done, and the paper quality and colour reproduction are top-notch. Really, a must-have for any comic book aficionado who wishes to include Peter Parker alongside their copies of Beowulf or the Prose Edda.
This month on Storybeater
In this month's episode, we take a close look at the incredibly well-constructed Everything, Everywhere, All at Once. While it seems like multi-verse stories are hot right now, this movie takes the concept to new and interesting places (including a universe where we all have hot dogs for fingers).
A huge thank you to everyone who stopped by and said hello at the Toronto Comics Art Festival (TCAF). After more than two years it was great to chat with fans, sign some books, and see colleagues that I haven't seen in forever. We were very excited to debut the fourth RAID anthology, Klaatu! In case you didn't get a chance to stop by you can purchase your copy here.
But if you want to grab it in person the studio will be at Fan Expo Toronto this August 25-28. More about that next month but for now save the date!
I have to admit, 18 recipes into this I'm starting to hit the end of what's at my fingertips. Luckily the internet love sharing new cocktail recipes so here is a refreshing summer concoction that I tried last week.


Strawberry Basil Bourbon Smash


¼ cup fresh strawberries, cut into chunks
1 tablespoon lemon juice
5 leaves fresh basil
2 teaspoons simple syrup
3 oz bourbon
3 oz sparkling water
Muddle the strawberries, basil, and simple syrup together in a glass. Add ice and bourbon and top with sparkling water as needed. Like a lot of summer cocktails, you could substitute the bourbon for gin or vodka, and if you are having a bunch of people over for a BBQ this can easily be modified for a pitcher drink. Enjoy!
Until next time faithful readers!
I'm always looking for feedback on this newsletter. What kinds of things do you want to hear from me? Let me know here.