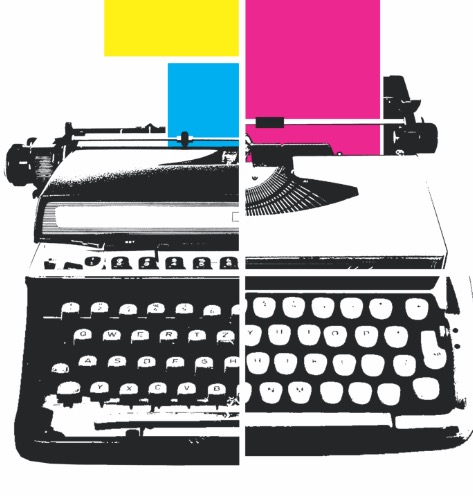 The Falcone Report
The weather is great, I've gotten a chance to talk with collaborators about great projects, and everything is coming up Milhouse. Things have gotten busy, so I'll keep it short and sweet. Let's get down to it!
What wasn't I writing this month? I just finished a chapter in the novel that I'm pretty proud of. Plus, Michael Cho and I finished a script for another secret project that we think you'll really enjoy. Can't say any more yet, but that's the way these things go!
Parker: The Martini Edition Last Call
The second volume of Darwyn Cooke's epic crime noir adaptation of the Parker novels is a wonderful collection and fitting tribute to Darwyn's work. It includes a tonne of extra sketches, a round table discussion with Scott Dunbier and Bruce Timm, and a new story by Ed Brubaker and Sean Phillips. A must-have for Darwyn Cooke fans.
This month on Storybeater
Listeners might not know this but Andrew is an amazing cook who has written about food pretty extensively. So, it made perfect sense for us to take a look at the HBO+ show Julia, about Julia Child.
We got RAID: Klaatu back from the printer! It looks amazing we can't wait to share it will all of you. If you haven't already grabbed a copy you can pre-order one here.
Also, the studio will be at the Toronto Comic Arts Festival (TCAF) June 18-19! This is one of my favourite shows and I'm excited to see fans after these two long years. I'll be there on the 19
th
signing books and having a blast. Come on by!
https://www.torontocomics.com
Gin and Campari Old Fashioned
A very summery twist on an old favourite, this cocktail is a perfect nightcap on a warm night. Muddle the zest, bitters, simple syrup, and Campari in a rocks glass. Add the gin and some ice and then stir until cool.


Until next time faithful readers!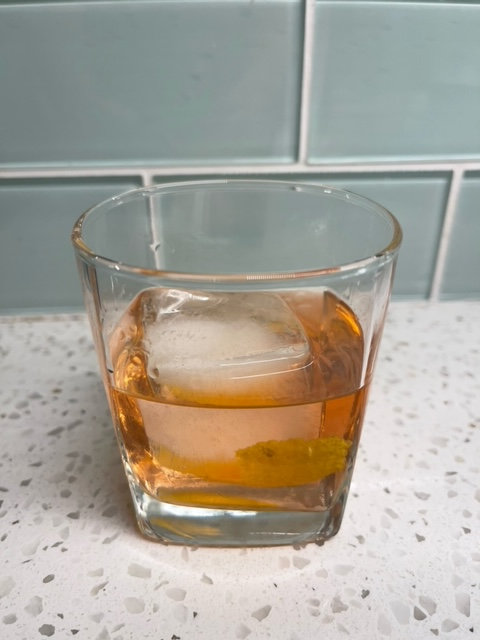 I'm always looking for feedback on this newsletter. What kinds of things do you want to hear from me? Let me know here.