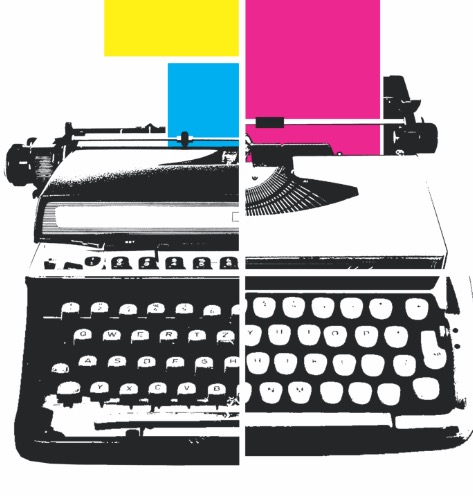 The Falcone Report
It got insanely cold this week in the Great White North, so I hope that you are keeping warm wherever you are. If pressed, I would say I'm more of a summer/warm weather person, but life in Canada has given me a little fondness for the chillier months. A couple of years ago I received a pair of snowshoes for Christmas and I definitely feel très Canadian when I'm out and about in them.
This month was all about hitting the pavement hard and trying to drum up some business. That, of course, meant sending out pitches. I work on eight different pitches for a bunch of comic book and novel projects. Pitching is a weird part of the whole process. You need to shoot as many shots as you can, but often your favourite things aren't chosen. It's cliché, but it really is a numbers game. I find that maybe 1 in 10 pitches hit. I guess I need to work on two more…
Liberation Day by George Saunders


I'm always a bit in awe of short stories and those who write them. When they land they stick with you forever, and each word needs to be so carefully chosen. You simply do not have the real estate for extraneous verbosity. George Saunders is a master of the medium and his newest work, Liberation Day, is a collection of short stories focussing on community. It deals with a lot of themes that I imagine are top of mind for most of us after three years of pandemic life. Like with all collections some stories are stronger than others, but there are no weak links in the chain.


This month Andrew and I return to the world of Benoit Blanc as we peel back the layers of the Glass Onion. What does this fun murder-mystery do to subvert the genre? How does it play with our expectations?


The next studio Kickstarter is live! We are offering a card set filled with original art from creator-owned stories. If you like comics, cards, and collecting like it is 1992 then this is for you!


3/4 ounce lemon juice, freshly squeezed
A newer cocktail (invented in 2008 by Sam Ross of Diamon Reef in NYC), the Paper Plane is an excellent blend of several strong flavours. Shake the ingredients in a shaker with ice and strain into a coupe glass.
I'm always looking for feedback on this newsletter. What kinds of things do you want to hear from me? Let me know here.