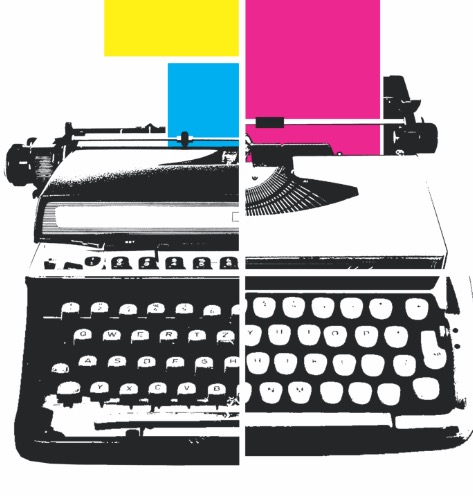 The Falcone Report
I hope that you all have made it through the holidays with lots of good food, good company, and good rest. Now we move on to the far future of 2023! A change in year is a time of planning and reflection for me. I take stock of what worked during the previous year and what I would like to improve on for the upcoming year. And believe me, I have a lot of exciting plans…
Over the course of my career, I've found that setting goals is instrumental to my success. Now, I set very aggressive goals, so rarely do I reach December 31st with a 100% completion rate, but goal-setting keeps me on track and allows me to monitor my progress. So, I have a decent number of pitch ideas to send out, a novel to put to bed, a non-fiction book to complete, a Patreon to start, and some videos to shoot. As I said, a lot of goals.
One of my favourite places to visit when I'm in Chicago is The Publican. I've eaten there at least a dozen times and never had a bad meal. While they specialize in pork and oysters, their veggies are great. Everything is in nice shareable plates so you get a nice family-style experience with your friends. So, you'll imagine my excitement when cheers to the Publican Repast and Present showed up in my stocking. Part cookbook, part history of the establishment, the tome has set my culinary targets far past my own capabilities. Be sure to check it out when you are in the Windy City, but until then you can read about it here.


If I find the courage I'll let you know how the barbequed carrots turn out.
The downside of having a very specific timely episode is that if I talk about it after it has been recorded the subject matter might be a little out of date by the time I send this newsletter. In our latest episode, Andrew and I talk about the man, the myth, and the legend, of Santa Claus!


If you are into super-cool art and love trading cards and want to relive the 90s trading card boom with us then check out the pre-launch page here.
3/4 ounce orange liqueur (such as Cointreau)

3/4 ounce lemon juice, freshly squeezed
Like most cocktails, its origin is murky, but it is thought to date somewhere during World War I. And like all early cocktails it isn't for the faint of heart. You need to enjoy booze to like this one. It's strong, refreshing, and a great way to kick off a new year.
I'm always looking for feedback on this newsletter. What kinds of things do you want to hear from me? Let me know here.