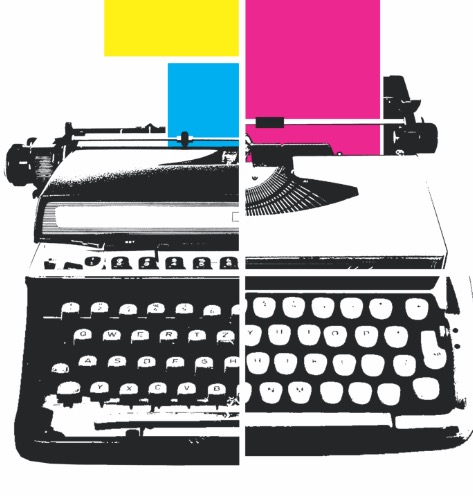 The Falcone Report
December always brings with it a series of best-of lists, Spotify sharing, and ruminations as we take stock of the year that was while getting ready to celebrate the holidays with friends and family. 2022 was an uneven year for me; I didn't get as much written as I had hoped, but I also had the two biggest stories of my career published with the Spider-Man and Batman tales.


Honestly though, the support of fans and subscribers like you means a tonne and is a constant source of inspiration. I hope that whatever you do and wherever you are this December you are close to those care about and are having a great time.
As long-time subscribers know I keep track of everything and in 2022 I wrote 48,793 words. The majority of this was for the Great Comic Caper, but it also constitutes this newsletter, pitches, and any other miscellaneous writing that I needed to do.


Separate from this was my comic book writing. That I keep track of by the number of pages written and in 2022 I wrote 64 pages. That actually isn't that much, really only about three comic book issues, but it makes sense in a year when I was primarily ensconced in prose work.


However, I really want to up that page count, and for next month's newsletter, I'll give you a breakdown of my goals for 2023.
I'm not a terribly fast reader, but I find that even 10-20 pages a day really helps you get through a decent chunk of books throughout the year. The total book count for 2022 is fourteen and that can be further broken down into ten fiction and four non-fiction books.


For comic books, I read 18 graphic novels or trade paperbacks and 119 single issues.


Compared to some other years this was a little lighter on reading than I would have liked, but still in an acceptable range (for myself, you can set whatever goals work for you). Where I really dropped down though was in watching movies. I only saw 25 movies, which was around half of what I normally see. I can't say that I have a reason for the drop unless I just watched more TV shows (which is a possibility).


As with writing, I have some goals for next year that I'll reveal in January's newsletter.
Andrew and I sink our teeth into Interview with the Vampire and really take a bite out of the new AMC show! If you dig opulence, torrid romance, and gore then this one is for you.


If you are looking for a gift for the comic book fan in your life then might I point you toward the RAID Studio store?


Here you will find all sorts of great stories that will tickle your fancy no matter what taste.
This cocktail dates back to at least the late 1940s and is obviously very boozy given that there are no other non-alcoholic ingredients, but if you like gin and sweet vermouth then you'll like this drink.


It should be served at room temperature. Pour the vermouth into a cocktail glass and then add the gin. Garnish with the cherries and enjoy. You can shake with ice or add some orange bitters if you want to zhuzh it then go for it.
I'm always looking for feedback on this newsletter. What kinds of things do you want to hear from me? Let me know here.