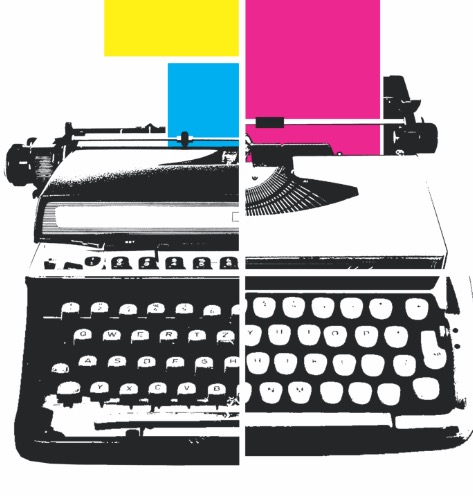 The Falcone Report
Spooky season is over! Now it's that time of year when we have too much to do getting ready for Christmas. I celebrate both Canadian and American Thanksgiving so I get to have my second giant turkey meal and watch the Macy's Parade.
Batman Urban Legends #21 hits the shops on November 8th. Featuring a story written by me and Michael Cho and drawn by Michael, we introduce a new Batman villain and get ready to live life one-quarter mile at a time!
Well, I'm not going to participate in NaNoWriMo this year, but I guess I want to still write a good chunk of the novel (and finish it off) by mid-November. So, I'm defacto sort of participating? Let's call it NaNoWriMo lite. Fingers crossed and send good vibes that in December's newsletter I can stop talking about how it's almost done and just give you the good news of completion.
Blacksad: They All Fall Down – Part 1


There are a few works that I buy immediately and with great excitement and any Blacksad story fits that description. A hard crime series about the detective John Blacksad, an anthropomorphic panther who fights corruption. It is an animal book, but those put off by pictures of sheep and alligators committing crimes should give this a try. Written by Juan Díaz Canales and beautifully drawn by Juanjo Guarnido, this series is some of the absolute best that comics have to offer.


Check it out here or visit your local comic shop and ask for a copy.
This month on Storybeater
Andrew and I finished up our yearly Halloween episode and this time we are talking about Kaiju! If you are all about giant monsters smashing cities then this is the one for you.


First of all, a huge thank you to everyone who came out for the spooky Halloween market in Parkdale. It was great to see you all. Now the studio turns its mind to some final housekeeping items for 2022, while getting ready for an even bigger 2023.
1 1/2 ounces amaretto liqueur
3/4 ounce bourbon
1 ounce lemon juice, freshly squeezed
1 teaspoon simple syrup
1/2 ounce egg white
Add the ingredients to a shaker and dry shake (no ice) for 15-20 seconds. Then add ice and shake again. Strain into a rocks glass with ice and garnish with a lemon twist and maraschino cherries.


I really like a sour as a fall/winter cocktail and the mix of amaretto and bourbon really works well. Try one and let me know what you think!
I'm always looking for feedback on this newsletter. What kinds of things do you want to hear from me? Let me know here.