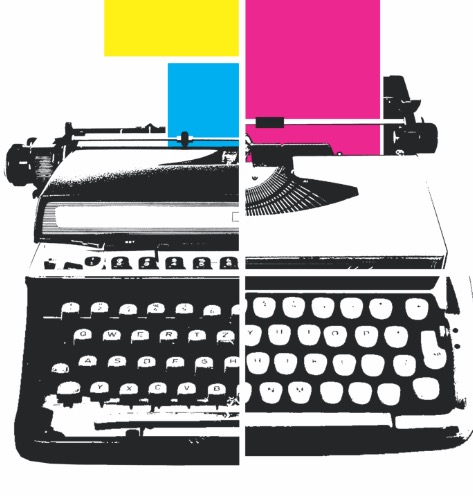 The Falcone Report
Sorry this month's newsletter is a bit late, but Happy Canadian Thanksgiving to all who celebrate! It has been a wild month with a lot of pitches, projects, and preparation for the final quarter of 2022.
Michael Cho and I just finished the lettering pass for our Batman story in November's Batman: Urban Legends #21. I've probably mentioned this before but the lettering pass is the final step where we get to catch any mistakes or make any changes before the issue heads off to the printer. I'm really stoked about this one and I can't wait for you to read it.
Be sure to head into your local comic shop and tell them to order you a copy!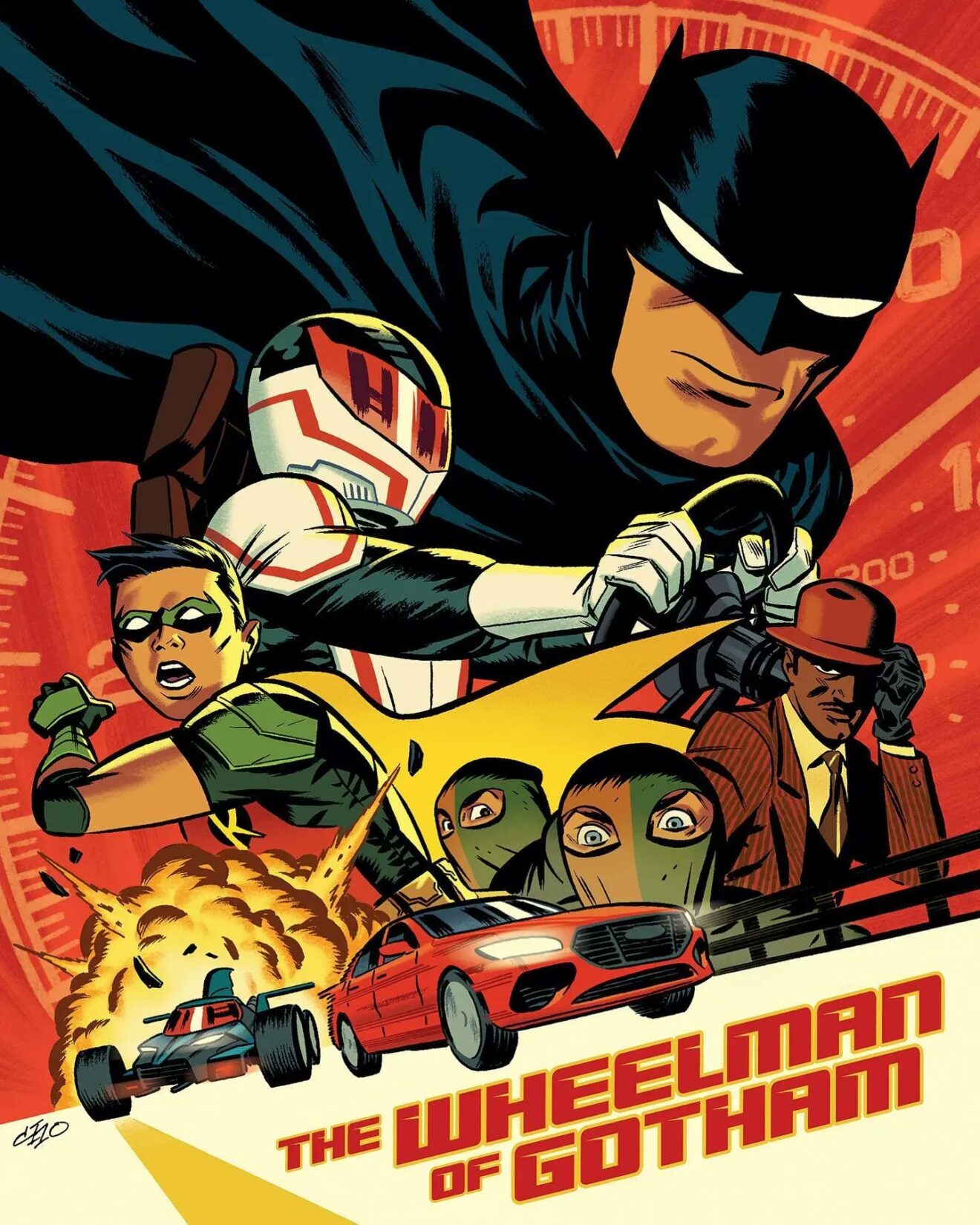 Time passes by really quickly and apparently, it is the 40
th
anniversary of Steve Jackson and Ian Livingstone's Fighting Fantasy series. This series was a staple for me as a kid and I made many a purchase at bookstore visits and school book fairs.
Partially like the choose your own adventure series, Fighting Fantasy was part book and part game, where you were the hero and had to select which option to choose and which passage to read next, but what set it apart from other series was that combat was D6 based and you had to keep track of your skill, stamina, and luck stats.
So, I was excited to see that two new books were issued Shadow of the Giants (by Livingstone) and Secrets of Salamonis (by Jackson) as part of the celebration. They are lots of fun and if you want to travel down memory lane or get a pre-teen in your life hooked on adventure books, check them out here.
This month on Storybeater
In the latest episode, Andrew and I celebrate the 60
th
anniversary of Spider-Man.
The Studio is participating in the Parkdale Spooky Night Market on October 29
th
! From 2 pm to 11 pm, there will be a bit of a mini-con at our 1720 Queen St. West location. But the whole street will be closed off for food, fun, and music! Come on by and say hello. More info here.
2 oz whiskey
¾ oz port
¼ oz maple syrup
A few dashes of bitters
Garnish with an orange twist
Here is a very autumnal twist on a classic. Depending on how you make your Old Fashioneds you may find this a bit sweet, but it's a great cocktail after a big meal on a cold night.
I'm always looking for feedback on this newsletter. What kinds of things do you want to hear from me? Let me know here.