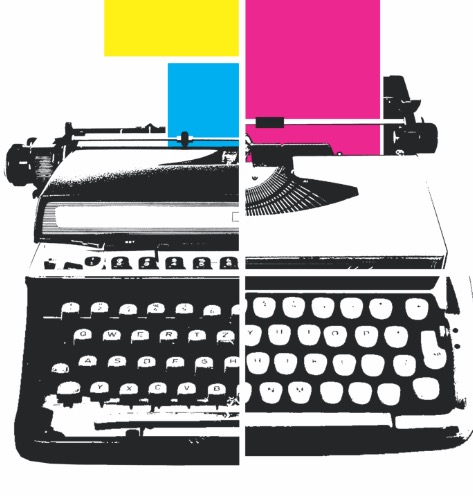 The Falcone Report
I've always found September to be a bit like New Year's in that it brings about a great desire for change. Part of it is that school is starting for many, but I think that the other reason is that the summer ending does signify a time to put away a little bit of fun and get down to serious business. So let's get on to the serious business!
A huge thank you to all the kind words about Amazing Fantasy #1000. If you are a Spidey fan you don't want to miss this one! Head to your local comic shop and grab it now. If e-books are more your thing then check it out here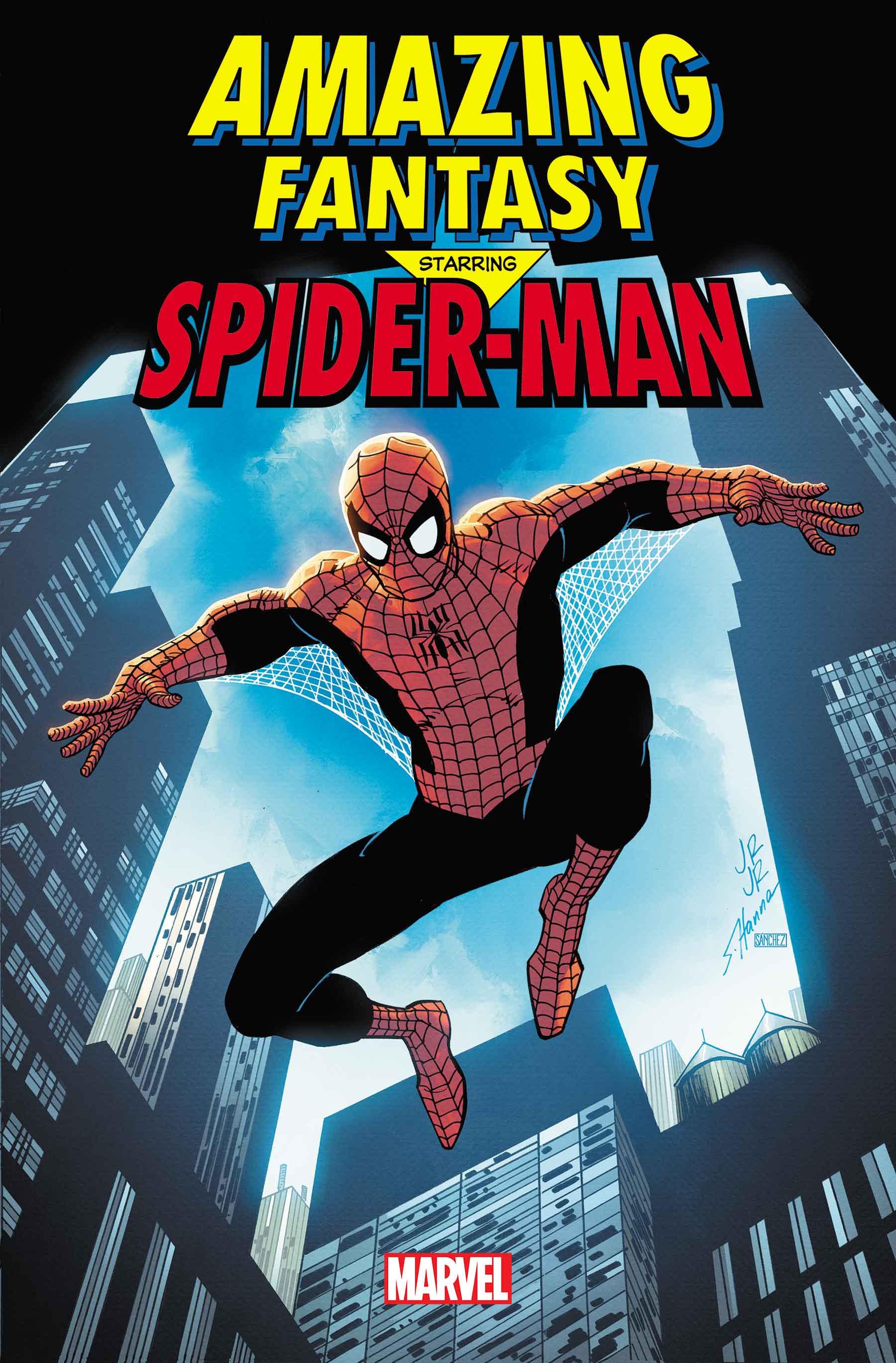 Finally, I can talk about The Batman! Michael Cho and I co-wrote a story (and Michael also drew it) in November's Batman: Urban Legends #21. It's a full 22-page story chocked full of Batty-goodness. Batman needs to face off against a new villain and Michael and I are excited to introduce you to…the Wheelman of Gotham! Here is the cover.
Amazing, right? If this is the kind of stuff that gets your motor running then head into your local comic shop and tell them to order you a copy.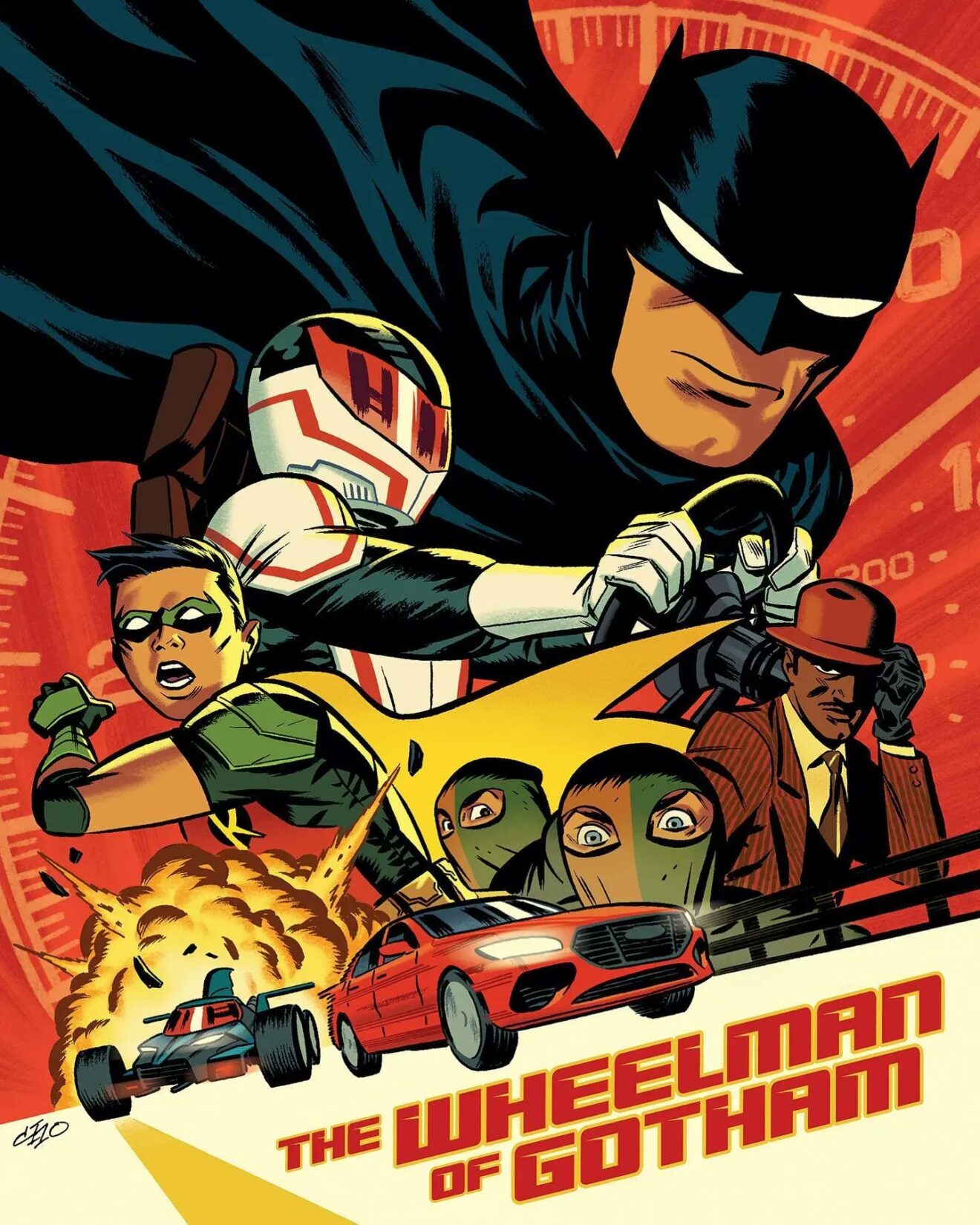 If you've never read The Sandman series you are missing out. I re-read the first three volumes and was reminded why the series is among my favourites. If a certain streaming television show has piqued your interest then head to your local comic book shop or check it out here.
This month on Storybeater
On the latest episode Andrew and I delve deep into The Dreaming as we examine the Netflix series The Sandman.
Thank you to everyone who stopped on by at Toronto Fan Expo, said hello, bought a book, or came to one of our panels. It was fantastic to get to see fans and other colleagues again. I'm not sure when my next convention will be, but I'll keep you all posted here.
After going big all summer you might be looking for more of a mocktail to cool things down and get back on track. Here is the recipe for that most famous of mocktails (there are a few variations but here is the one that I like the best):


Fill a highball glass with ice. Add 2 tbsp of grenadine and then add equal parts orange juice and lemon/lime soda (or ginger-ale). Top with a maraschino cherry and enjoy!


A hit with the kids and the teetotalers in your life.
I'm always looking for feedback on this newsletter. What kinds of things do you want to hear from me? Let me know here.