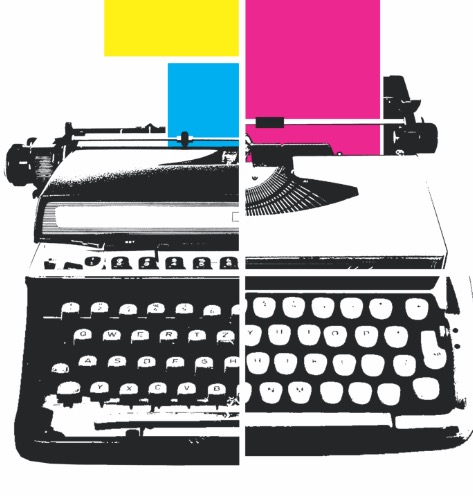 The Falcone Report
Welcome to the second year of The Falcone Report! I can't believe that a whole year has whizzed by since I first started these monthly missives but that seems to be pandemic life: long days and short years.
I hope that you will join me in approaching 2022 with cautious optimism. These last couple of years have been, to put it lightly, rough, but there are reasons to carry a tiny smile heading into this year.
I also want to thank you all for subscribing and for supporting my work. It means a lot and as long as you keep digging what I'm creating then I'll keep writing it.
One bit of housekeeping: the December newsletter didn't go out due to a technical issue, but if you want to read my holiday greetings I've archived it on the website.
If I am being totally honest (and I'm always totally honest with you my dear reader) my 2021 writing plans didn't exactly work out how I hoped. Pandemic and all, but I'd like to stick the landing on a few projects in 2022 which will include finishing the two books that are currently on the assembly line.
And, as I mentioned in some previous newsletters, I am going to be working on some short essays as some exclusive writing pieces for subscribers. These will mostly be thoughts on writing and pop culture but, every once in a while, some Roman History might creep in.
So early in the month you'll get this newsletter, but near the end of each month you'll get a pithy essay full of
bon mots
.
A Swim in a Pond in the Rain by George Saunders

.


Author and academic George Saunders takes a deep dive into what works in writing by walking us through how we read and how we interpret the world around us. Using 7 short stories from Russian Literature as starting points for discussion, he guides the reader into thinking more critically, and emotionally, about the stories we read.
A real treat for writers and readers alike, check it out here or at your local bookshop or library.
This month on Storybeater
In our most recent episode, Andrew and I jump back into The Matrix! We travel back to 1999 and see what holds up and what seemed a tad dated from the game-changing sci-fi blockbuster.
How did you ring in the New Year? I tried out a new cocktail this year: the Champagne Sidecar. It was bubbly and refreshing with a bit of bite, so exactly what an NYE cocktail should be.
1 oz Cognac (any type of brandy is fine though)

1 oz Grand Marnier or Cointreau

Champagne or other sparkling wine
Mix the Cognac, Grand Marnier, lemon juice, and simple syrup with ice in a cocktail shaker and then pour into a champagne flute. Top with the bubbly stuff and voila! You are now celebrating in style.
Until next time faithful readers!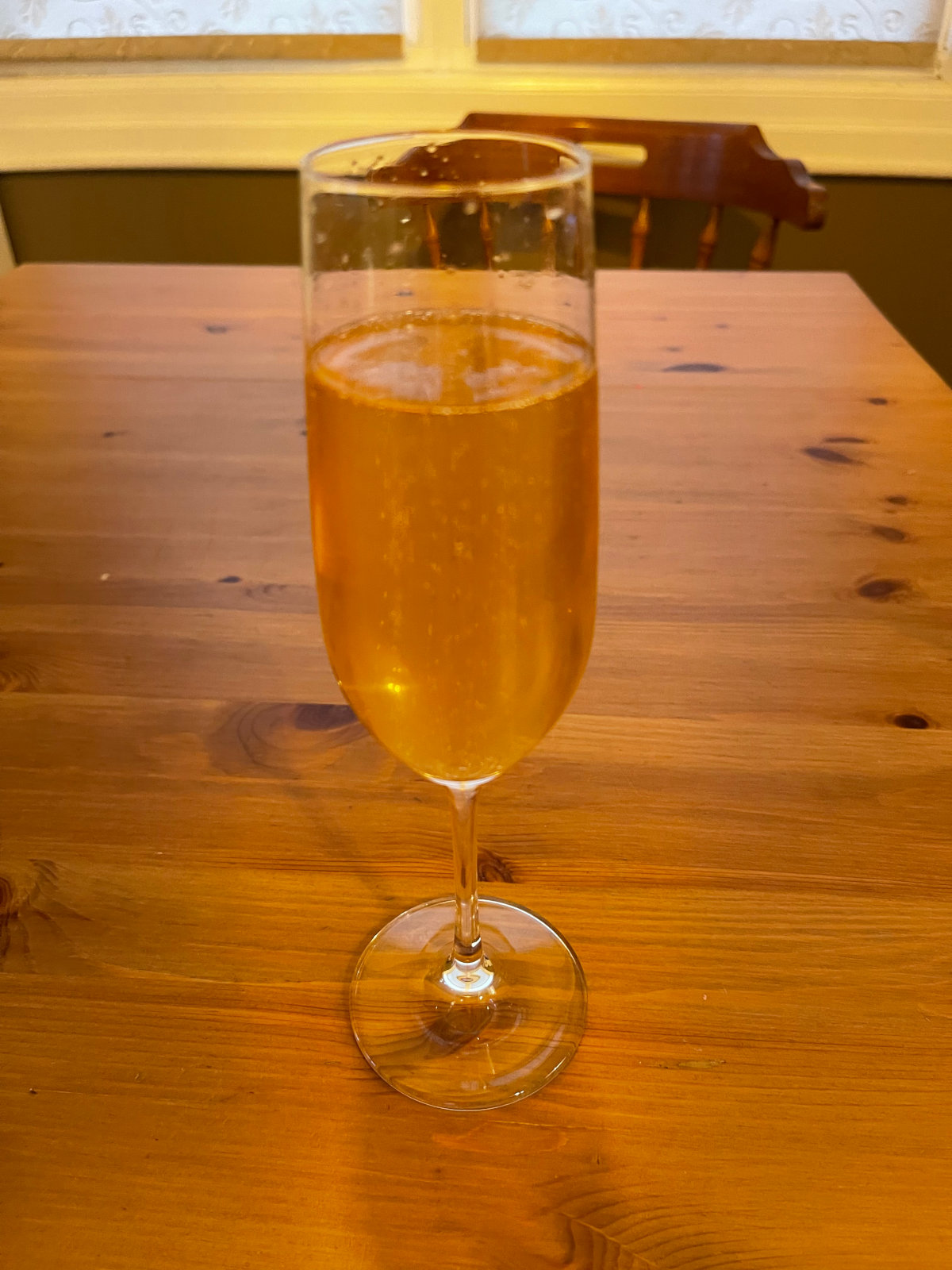 I'm always looking for feedback on this newsletter. What kinds of things do you want to hear from me? Let me know here.