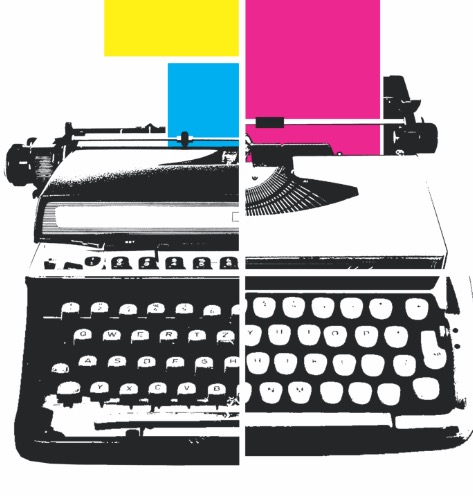 The Falcone Report
This year has been this bizarre mix of the days slowly creeping by while the months race at the speed of light. Pandemic life I guess. It looks like things will get more and more normal over the next year so I'm hopeful that this wild ride is nearing the end.
Well, this is where I get to admit that NaNoWriMo did not go quite as well as I had hoped. Like many other years I started very strong, but that darn pandemic kind of got in the way. So, I did not make my goal, but I did hit out a big chunk of words for The Great Comic Book Caper so one needs to take the small wins. I'm hopeful that I'll have a workable draft all finished by the end of 2021 so keep your fingers crossed for me.
I've also started to think some more about this newsletter and what I want to achieve with it in 2022. You all have been great and the feedback excellent, so I'm thinking of making a few changes. I had thought that the last Monday of the month would be a good day for a release, but it ends up being sort of weird in that I'm talking about the following month anyway. So, I think I'll send out December's newsletter earlier and keep an earlier timeslot.
Starting in January I am going to include a short essay with each newsletter. It will be on whatever topic floats my boat, but mostly will probably be about movies, books, writing, or classics. However, I do want to hear from you and if you have any thoughts on what I should write an essay about then let me know at the link below.
Walt Disney's Uncle Scrooge "Island in the Sky" The Complete Carl Barks Disney Library Vol 24 by Carl Barks.


I am trying to catch up on getting through my to-read pile (which is always too big and never at zero) and I recently finished some more Uncle Scrooge stories. The early Disney comics with Uncle Scrooge (and where he first appeared) are excellent storytelling and Carl Barks a master. What was also fascinating for me in reading these is how Donald Duck is way more competent and more of a straight man for Scrooge and his miserly ways. Donald, of course, is a sailor, but besides nautical prowess has great skill in hand-to-hand combat, small arms, mechanics, and is quite noble when it comes to helping those less fortunate. A far cry from the violent rage machine that we enjoyed seeing battle chipmunks and trick his nephews in countless animated shorts.


Anyway, all of this is to say that any Disney fan would do well to check out this whole series from Fantagraphics, and each volume includes additional essays and story commentary. Great, fun stuff.


This month on Storybeater
Finally, James Bond is back! After waiting what felt like an eternity, No Time to Die hit the theatres and we got a chance to check it out and give a deep analysis of the script.
3–4 dashes Peychaud's bitters

1 sugar cube

1 teaspoon absinthe

2 ½ ounces Cognac or Rye (or a combo mix of the two).
The official cocktail of New Orleans, you rise out the glass with absinthe (if I'm making it for myself I just swirl it around and drink it) and then add the sugar cube and bitters and muddle it. Then add the cognac or rye or the mix of the two. Originally made only with Cognac, rye was substituted around 1870 due to a phylloxera epidemic that devastated the grapes in France. I actually prefer the rye or the mix of rye and cognac, but either way a little caveat emptor – this is a strong cocktail.
Until next time faithful readers!
I'm always looking for feedback on this newsletter. What kinds of things do you want to hear from me? Let me know here.