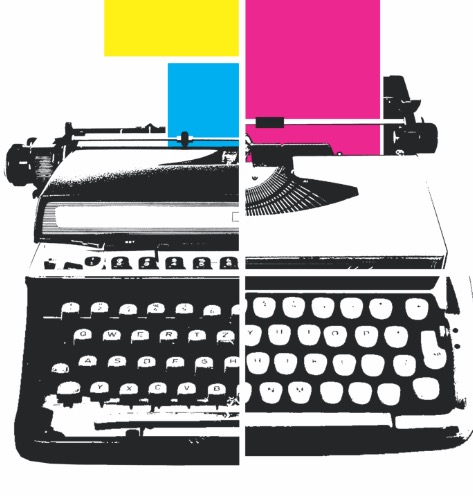 The Falcone Report
Oh boy, Halloween is almost here! I've been carving pumpkins, eating candy, watching monster movies, and, of course, writing!
This month, I've been trying to clear some things off my plate to have full focus next month for NaNoWriMo or National Novel Writing Month. As I mentioned last time, throughout all of November you commit to writing 50,000 words and having a (more or less) complete work by 11:59 November 30
th
. I've never done it, so I'm a bit trepidatious, but also hopeful that this year is the year! For more info check out
https://nanowrimo.org
.
Clear by Scott Snyder and Francis Manapul


A while back Scott Snyder announced a bunch of new comic book series debuting on Comixology, each with a different, heavy-hitter of an artist. One was Clear, a neo-noir cyberpunk style future where everyone uses a filter to see the world the way they want to. Maybe they want it to look like anime, or Arthurian knights, or a zombie apocalypse? They just pay for a filter and the world view is changed. But a few people wish to see the world as it is, so they stay "clear". The first issue does a great job of setting up the world, has a banger of a cliffhanger ending, and the art by Francis Manapul is gorgeous.


This month on Storybeater
It's time for our annual Halloween episode! Andrew and I look at witches in folklore, pop culture, and fiction.
My friend and colleague S.M. Carter has launched the Kickstarter for his new novel
To Steal the Sun
. I was fortunate enough to read an advanced copy and it's a must-buy for fantasy fans. And heist fans. And fantasy heist fans. Everyone really. Visit the Kickstarter page and smash that Back this Project button!
Dating back to WWI, this drink is always refreshing and a great way to celebrate anything you want. Mix the gin, lemon juice, and simple syrup in a cocktail shaker and strain into a champagne flute. Top up with the bubbly and add the lemon twist.
Parfait
!
Until next time faithful readers!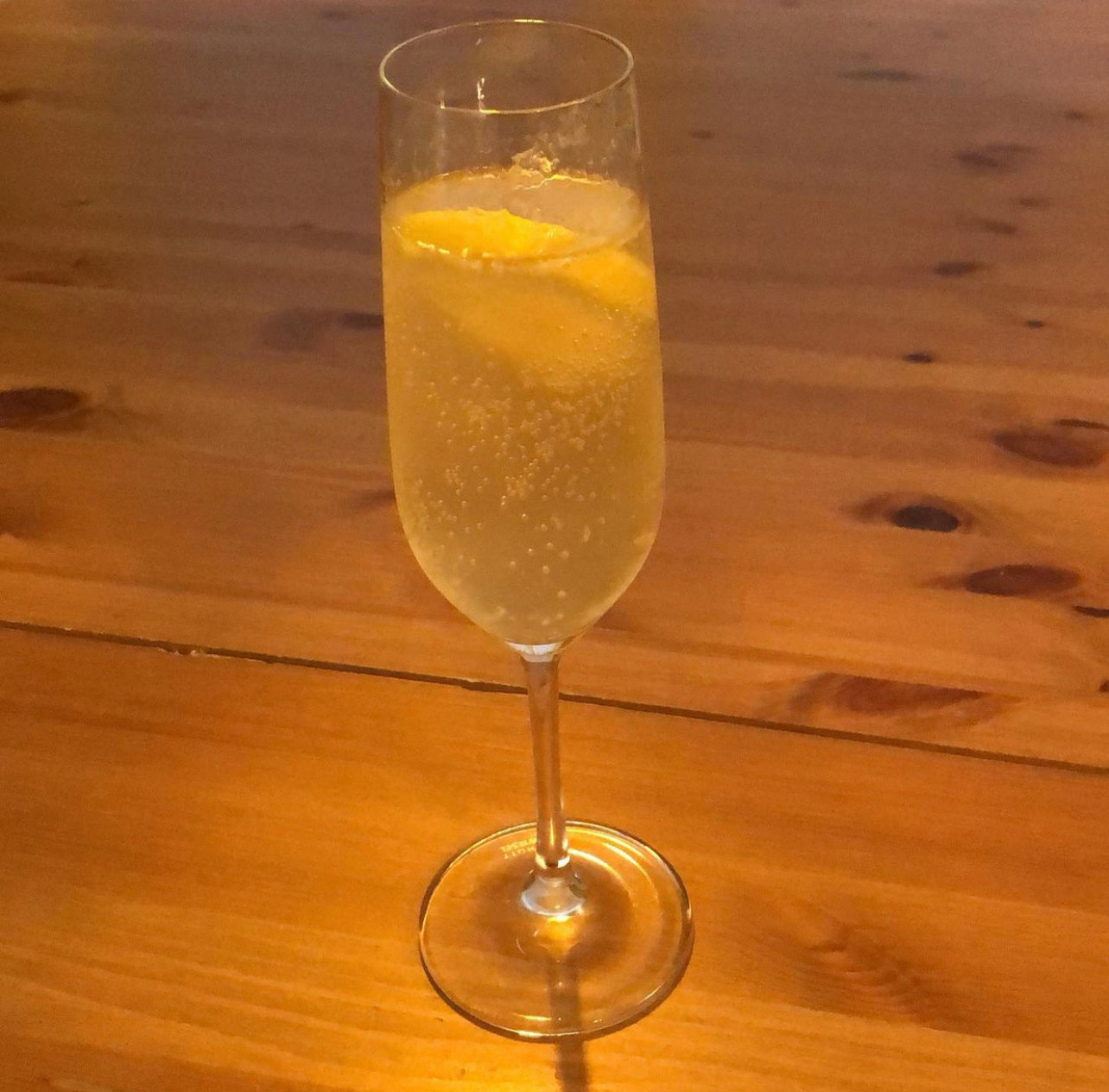 I'm always looking for feedback on this newsletter. What kinds of things do you want to hear from me? Let me know here.