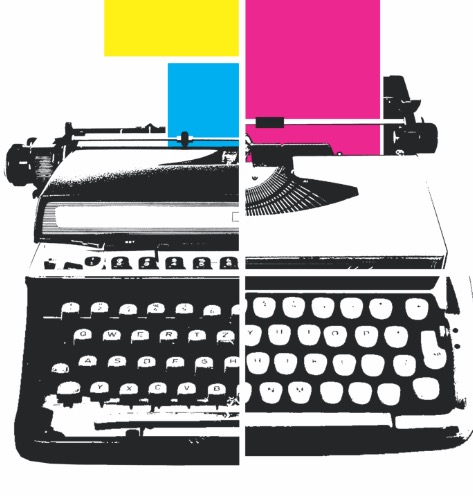 The Falcone Report
The kids are back at school and vacations are over! It's time to get writing.
Next month is the time of year when artists celebrate Inktober. If participating, artists will post a daily sketch sometimes directed by prompts. Now, I am not an artist and while I have posted crude drawings of cocktails on my Instagram feed, I will not be participating in Inktober this year.
However, I will be writing a first sentence each day and posting that. That is, I'll write a sentence that could be the first line in a story and post it for all to use for their own writing prompts. Then, everyone will be set and ready to go for NaNoWriMo or National Novel Writing Month in November. Throughout all of November, you commit to writing 50,000 words and having a (more or less) complete work by 11:59 November 30
th
. I will be writing for NaNoWriMo so any writers out there feel free to join me and let me know how you are doing!
I'm still carving my way through a giant "to-read" pile but I also really like reading letters that have been sent to me. It probably won't surprise you that I'm a big fan of writing letters to friends and getting some in the mail. Even in today's day and age of being able to immediately text friends all over the world, it is still a great feeling to get an old-school letter.


Artist and chef Paula Navarrete feel exactly the same way and she has created a series of amazingly beautiful hand-crafted cards for you to send mail to loved ones. I was blown away by the variety of designs and the love that has gone into each piece.


This month on Storybeater
We actually went out and saw a movie! Andrew and I get to return to the Marvel Cinematic Universe for Shang Chi and the Legends of the Ten Rings. Give a listen here or on any of your podcast apps.
Everyone at the studio is working hard on the R4ID anthology and you will not believe the goodies that are coming your way. It's really exciting but do you know what else is exciting? A new sign! The time has finally come for the unfortunately named "Corona Tavern" sign to come down and for a spiffy new RAID one to go up.
1.5 oz Scotch

¾ oz Drambuie
Served in a rocks glass with ice and a lemon twist.
A simple drink that is one of my favourites, the Rusty Nail is credited to the bartenders at the 21 Club in New York around 1960. Bar mythology says that the Rat Pack loved the drink, which helped spread its appeal during the decade.
I like it because it's easy to make, strong, and good for the digestion.
Until next time faithful readers!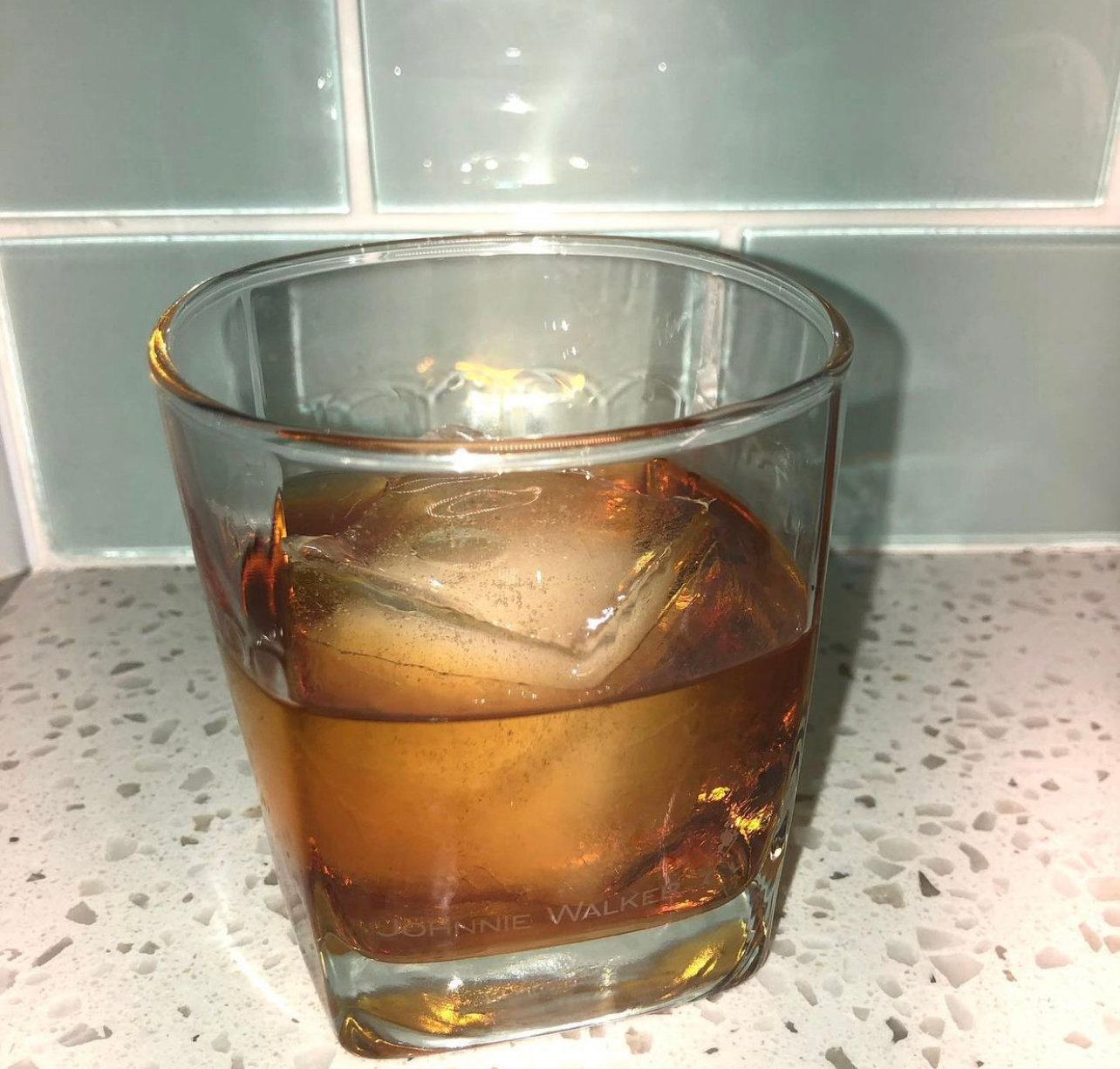 I'm always looking for feedback on this newsletter. What kinds of things do you want to hear from me? Let me know here.