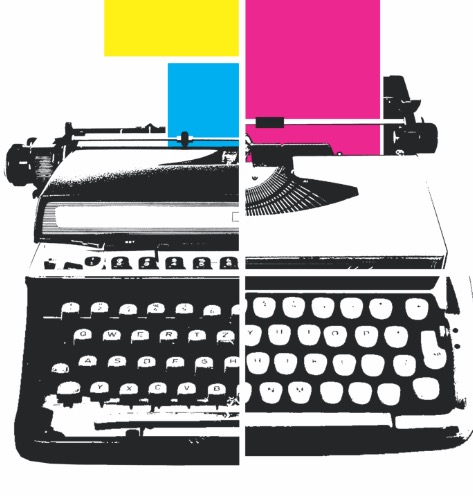 The Falcone Report
Welcome to the first installment of The Falcone Report, a monthly newsletter that gives me the opportunity to give updates on everything I'm working on and connect with all of you lovely people. I had been thinking about jumping on the newsletter bandwagon for a while, but with 2020 being such a gong show it took me a little longer to all my ducks in a row. But now you have all the Anthony you could ever want beamed right into your inbox! Thank you all for subscribing.
For those of you who have been very patient, 2021 is your year. I am currently in the middle of completing The Great Comic Caper, the long-awaited sequel to Comic Con Men. It's been a lot of fun getting to revisit these characters and I think you'll dig their next adventure. I don't have a release date yet, but you'll be the first to know right here.
Fires of Vengeance by Evan Winter
Over the holidays I got a chance to sit down and read the second book in Evan Winter's
The Burning
quadrilogy. The worldbuilding is fantastic and for anyone working in high fantasy who wants to see how to juggle a large cast of characters, the book is a must-read. It and the first book in the series are available at your local bookstore or online here.
The Crosswind Café by Irma Kniivila
The first entry (hopefully of many) to Irma Kniivila's delightful tourist town of Bergamot, where everything, and everyone, are not as they seem. Café owner Fig is sent a mysterious gift, a face cream with magical powers that some would do anything for. If all of that isn't enough of a hook, I found that once I was done with the issue I immediately wished for another. You can grab it on Comixology here.
For those of you who missed out on Captain America #25 your wait for the collected edition is almost over. Captain America Vol 4: All Die Young hits the stands on Feb 10
th
. This TPB collects issues #20-#25 of Ta-Nehisi Coates's epic run and includes the critically acclaimed story "The Promise" by me and Michael Cho. Let your local comic shop know that you need copies for all your friends! More info here.
This month on Storybeater
Each month, I have the privilege of co-hosting the Storybeater writing podcast with Andrew Wheeler. In this episode we talk about the Netflix hit Bridgerton and discuss what we think works, how it fits within its genre, and how it's the right show at the right time. You can listen here.
I'm also looking for feedback on this newsletter. What kinds of things do you want to hear from me? Let me know here.
Until next time, stay safe!