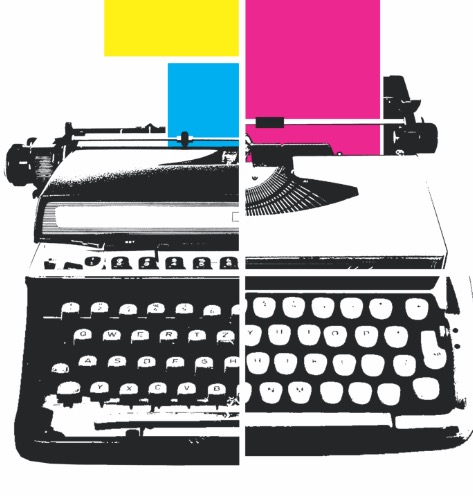 The Falcone Report
Sorry that this month's newsletter is a bit tardy, but another wave of COVID (our 6
th
here I think?) hit home so it's been a bit wild. Everyone is good though and I'm excited to get back into the swing of things.
Speaking of swinging, I can finally share some big news with you all! Michael Cho and I wrote a story for the upcoming Amazing Fantasy #1000 special Spider-Man 60th-anniversary
issue out in August. Michael also did the art and you are going to love it. We were honoured to get to participate with so many other great creators. More info here.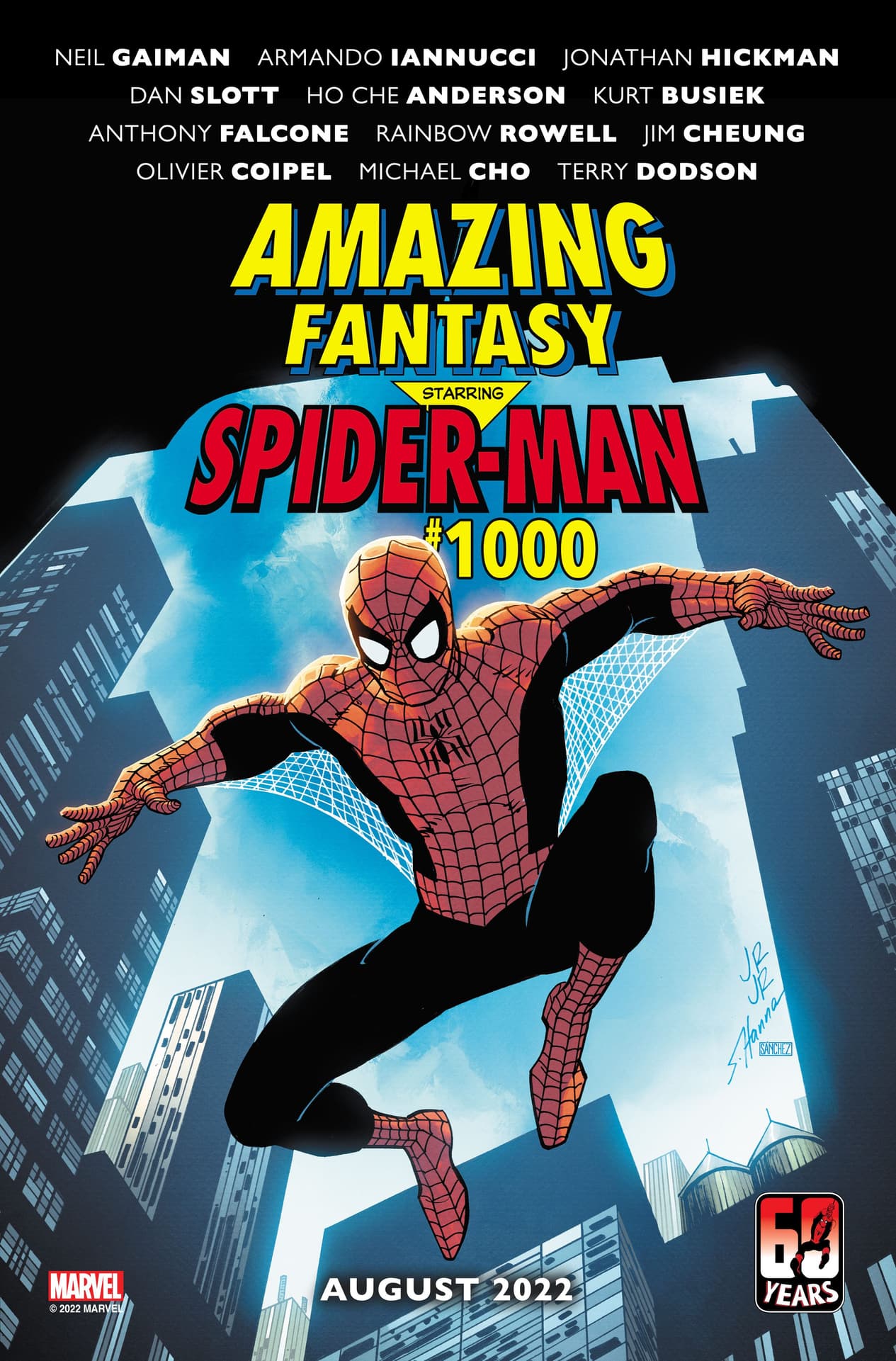 The horror anthology book by Michael Walsh (with a rotating group of writers), Silver Coin features the titular object corrupting various individuals in each story. Often ending in brutal murders, visceral comeuppance, and horrific twists, it's a must-have on the shelf of any horror fan.
This month on Storybeater
Andrew and I take a deep dive into the waters of Our Flag Means Death. The smash hit pirate show plays with several genre conventions and is a tonne of fun.
Artist and writer Ramon Pérez is set to launch a new Kickstarter for his series Kukuburi! Nadia's daily routine as a delivery girl in the bustling Big City is disrupted one day when she passes through what seems like an ordinary white picket gate and into another world. As Nadia stumbles through this newfound land and tries to find her place within it, she encounters strange denizens and discovers all is not as beautiful as it appears to be...
Check it out here and sign up to be notified at launch!
Now that the weather is a refreshing warm spring feeling it's often helpful to have a cool drink while gardening. The Gin & Tonic is perfect for any time really, but this time of year it really shines. It's simple, but that adds to part of its elegance and longevity I think. You don't need to invest in the best gin on the market, but I'd recommend getting whatever you can afford that is one or two notches up from the bar rail. Many swear by their favourite brand of tonic water as well, but I've never been that picky.


Until next time faithful readers!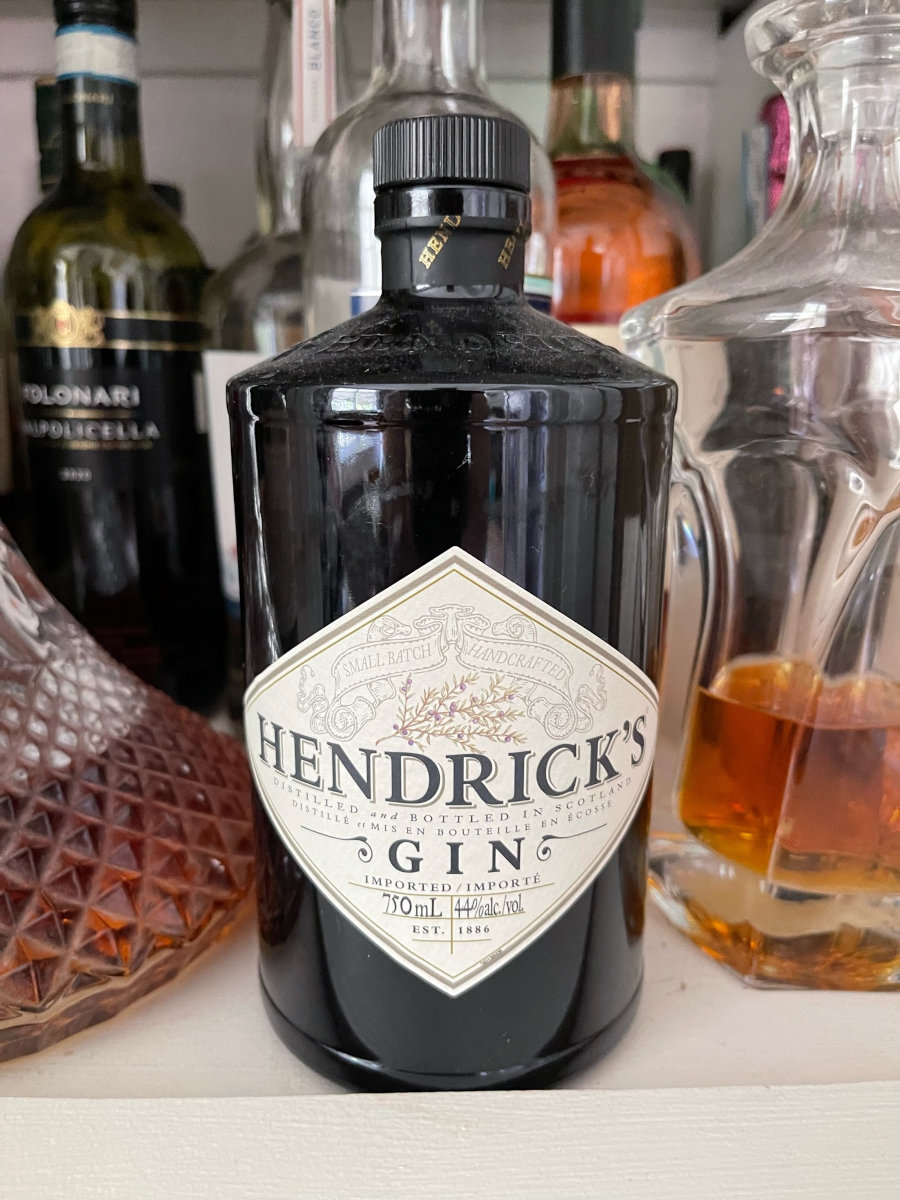 I'm always looking for feedback on this newsletter. What kinds of things do you want to hear from me? Let me know here.