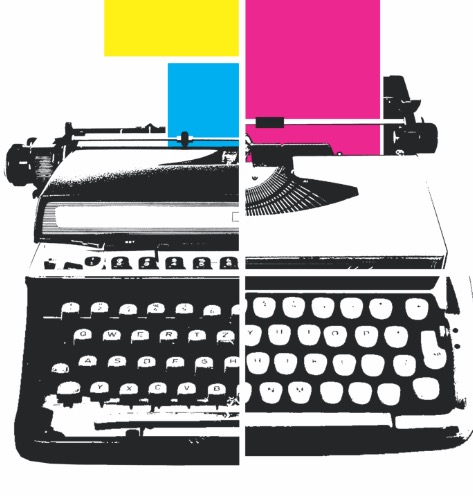 The Falcone Report
The snow is melting and Spring is here. I always love these transition periods of the year. They give us time to re-assess what we are doing and carve new pathways forward for ourselves. It has been a wild month, and I'm excited to fill you in on all the comings and goings.
The Great Comic Caper isn't quite finished yet, but it's close. This is partially due to some exciting opportunities that came my way. Naturally, I am not able to talk about it yet, because that is how this business works, but this month's writing was full of pitches, script breakdowns, and comic book scripts for some really exciting stuff that I can't wait to tell you about. Eventually.
It looks like Lev Gleason Comic House has offered my Northguard books again. If you dig Canadian superhero spy stories then check them out here and here.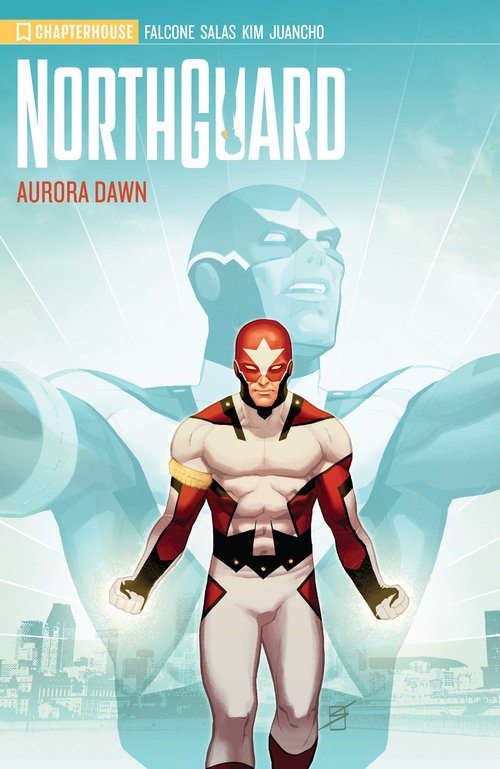 Alberto Breccia's Dracula
Alberto Breccia's Dracula is a hauntingly beautiful series of short comics stories that use the titular character as political commentary and criticism of Argentinian military dictatorships in the early 1980s.
This month on Storybeater
The stars! The glitz! The screenplays! It's Oscar time again and Andrew and I take a close look at every movie nominated for best screenplay at the 94
th
Academy Awards.
Thank you, everyone! The R4ID Anthology raised over $60K! Here is a message from the studio:
We weren't sure what to expect in bringing our RAID Anthologies to Kickstarter. You blew us away on the first day by funding us within 7hrs - and then you shook our world last night when we closed out the campaign at just over 60K and hit our final stretch goal!
Thank YOU, our backers, for making the debut of KLAATU and the RAID Comic Anthology Library on Kickstarter such a runaway success!
This is RAID Press' third campaign and each one we complete with such spectacular results flatters and humbles us as a creator-driven publisher.
There is more amazing stuff coming from the studio in 2022! More fun details to come, but if you can't wait then check out Dax Gordine's next Kickstarter project here.
Forest Folk is the misadventures of a Fox and an Elf. It's everything you loved our reading the Sunday Morning Funnies mashed up with Looney Toons!
This is a very boozy drink. You need to enjoy the taste of strong alcohol for this one. But all ingredients into a cocktails shaker with ice and pour into a cocktail glass.
Until next time faithful readers!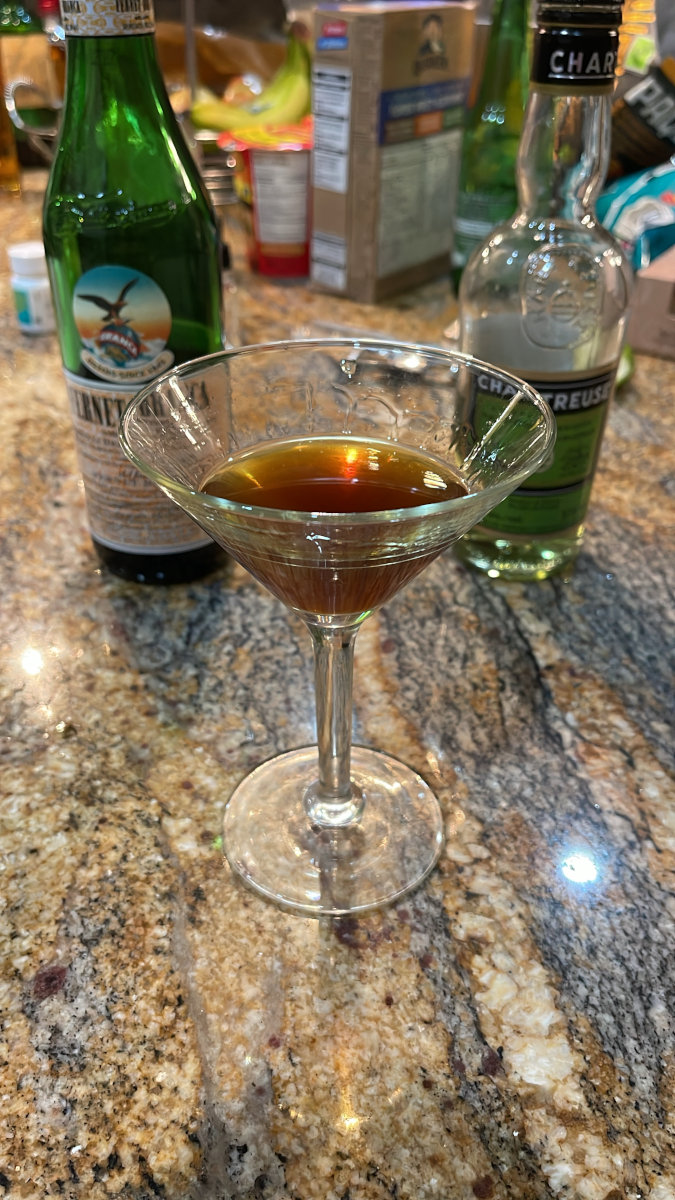 I'm always looking for feedback on this newsletter. What kinds of things do you want to hear from me? Let me know here.