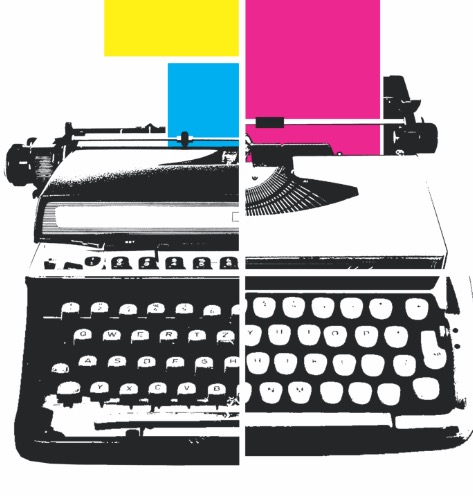 The Falcone Report
I don't know what the weather is like where you live, but here in Canada, this winter will not end. Don't get me wrong, I love winter. Hot chocolate, snowshoeing, sledding, these are all things that make winter great, but eventually, you want to be able to go outside without twelve layers of woollen warmth. Of course, if it's really cold outside then I should have no excuses when it comes to writing…..right?
Full steam ahead on The Great Comic Caper! It isn't a very exciting update but the novel has been taking up about 90% of my writing time. I'm also at that slog part of any large, creative work where you kind of hate it but also still love it and know that you are really almost super definitely close to the end. This is where writing is work like any other and you need to power through it. All of this is great news though because I've been talking more with my studio mate Sam Noir about the Kickstarter for The Great Comic Caper coming in the Fall. Lots to do and lots to plan but luckily we have some time to prepare for a really fantastic campaign.
I did also submit a few pitches this month for some very exciting stuff. So, if everything goes well maybe in the May or June newsletter I can tell you more.
Never Say You Can't Survive
by Charlie Jane Anders.
There are times when a book appears in your life at exactly the right time and
Never Say You Can't Survive
by Charlie Jane Anders is one of those books. The book focuses on how to create during difficult times, and how important it is to keep creating, especially during these times. Thought-provoking and practical, I would recommend this to any creative working today.
This month on Storybeater
This month on Storybeater, Andrew Wheeler and I look at the Amazon Prime series Reacher and the source material,
The Killing Floor
by Lee Child. We delve into what works in this adaptation and how it both follows and breaks from the genre.
The day has arrived! The Kickstarter for RAID Klaatu is live and you can back the project here.
A fantastic anthology filled with amazing comic book creators such as Ramon Perez, Kyle Smith, Ho Che Anderson, Damian Canta, Katie Sawatsky, Sam Noir, and more! I have a short prose story in the anthology that is a fun bridge between Comic Con Men and The Great Comic Caper.
Early bird backers get access to some exclusive swag. In addition to the book, you get a bookplate signed by all the creators, a silk screen art print signed by Ramon Perez, and a limited edition collectors coin!
The French Gimlet is a fancy take on a classic and adds the kick of elderflower liqueur to the mix. Combine the above ingredients in a cocktail shaker with ice and shake. Strain into a coupe glass and garnish with a lime wedge. Voila!
Until next time faithful readers!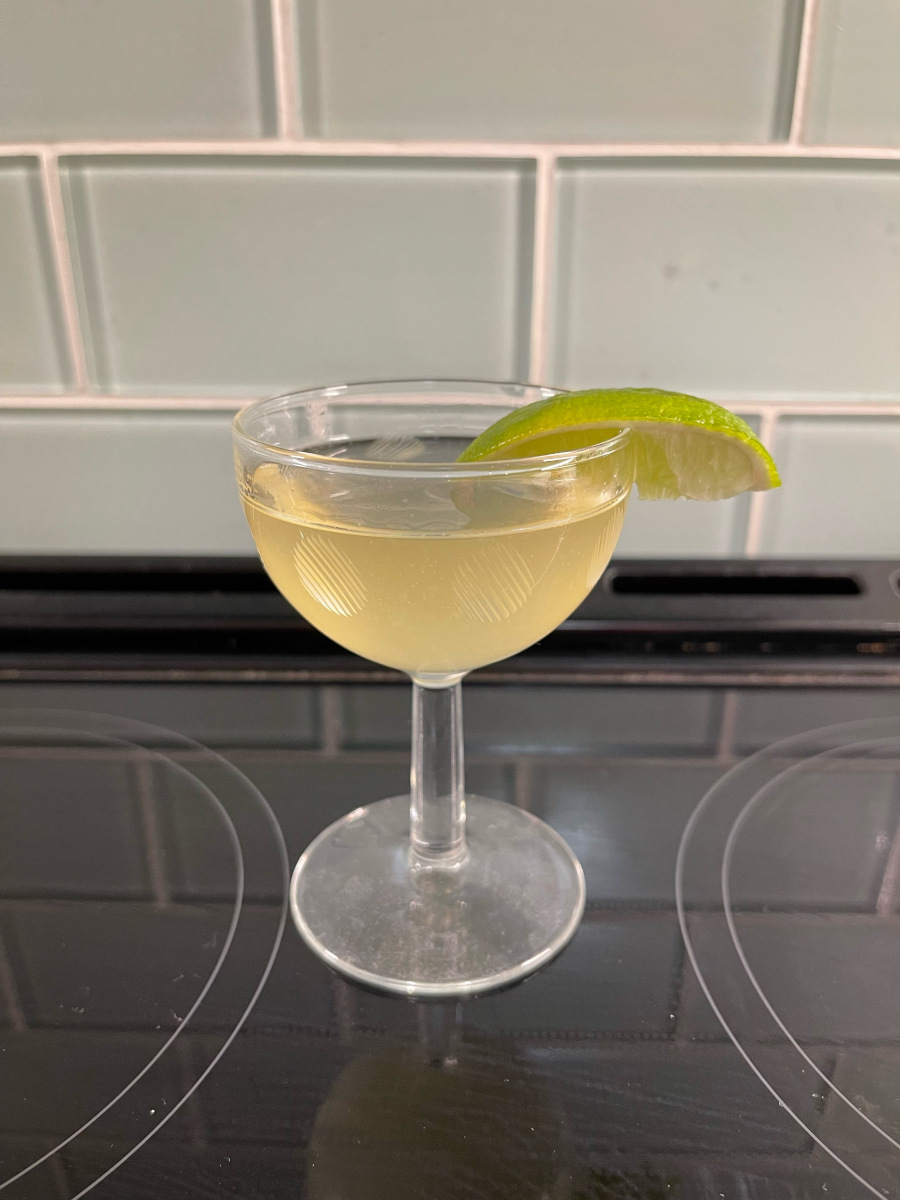 I'm always looking for feedback on this newsletter. What kinds of things do you want to hear from me? Let me know here.