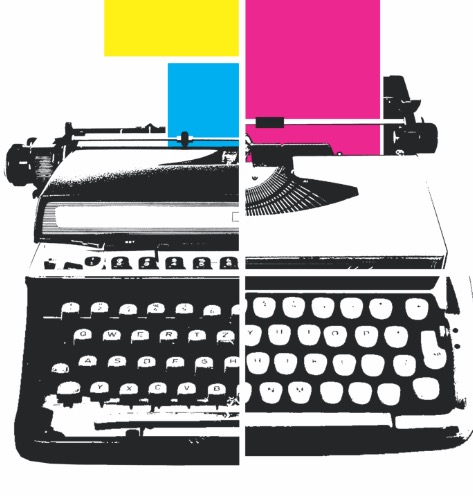 The Falcone Report
Happy Valentine's Day! I hope that wherever you are and whatever you do it is full of chocolate. It looks like we are coming out the other side of the Omicron surge, so bit by bit we can get back to a general sense of normalcy.
It has been a busy month. I have made a really big dent in The Great Comic Caper which is good because the RAID Studio has twisted my arm and we've set a tentative date for the Kickstarter launch as Fall 2022! Very excited to bring you all the further adventures of Jimmy and his crew, but first I need to finish the darn thing!
Redemption Vol 1 by Christa Faust and Mike Deodato.


I love a western and forever wish that the genre was more readily available across all media, so I jumped at grabbing this book when I saw it on the shelf. Christ Faust is one of my favourite Noir writers and brings her style to a tale of the wild west, where a retired old gunslinger is forced to pick up her guns once more. Deodato's art style perfectly fits the grizzled tale, and I raced through this cover to cover.


You can check it out here.
This month on Storybeater
This month on Storybeater Andrew and I take a look at the Tragedy of Macbeth. What working in the new Joel Coen adaptation, how does it differ from other versions, and great is Denzel.


The time has come! The Kickstarter for the fourth Studio Anthology is almost upon us! R4ID: Klaatu features works from over 20 creators! In it, you'll find a short prose story of mine set in the Comic-Con Men world, with art by Ramon Perez! Check out the Kickstarter page here and be sure to smash that notify button to be ready for the launch!
In honour of Valentine's Day here is one of my favourite simple cocktails that is still thematically appropriate.


Pour over ice and garnish with an orange twist!


Until next time faithful readers!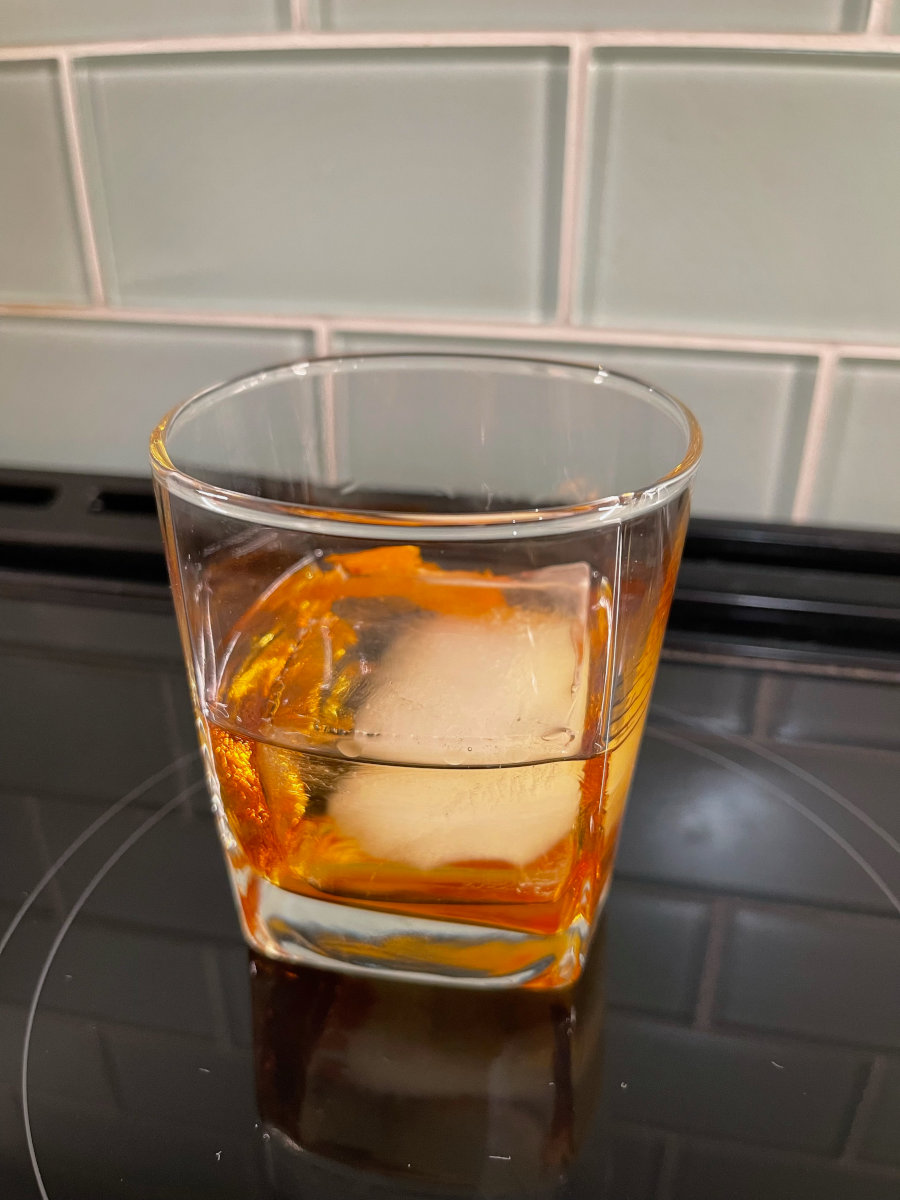 I'm always looking for feedback on this newsletter. What kinds of things do you want to hear from me? Let me know here.